Zentiva extends its collaboration with Adalvo and strengthens its offering in Respiratory, CNS and Dermatology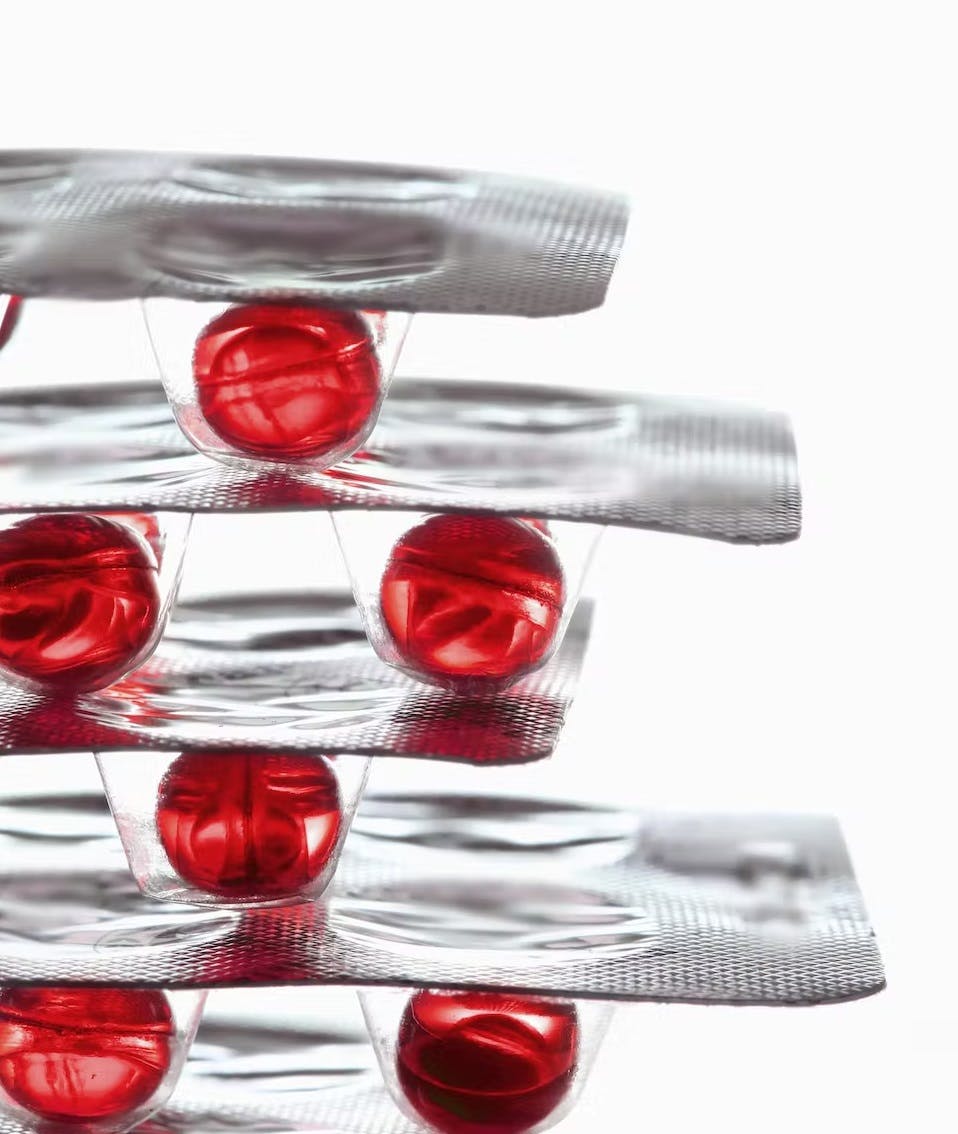 The products are indicated in a variety of therapeutic areas like Respiratory, CNS and Dermatology.
Adalvo has announced that they have extended their strategic partnership with Zentiva, signing a licensing deal for three molecules, within Europe.
Sona Porubska, Head of Corporate Affairs and Strategic Franchises comments: "At Zentiva, we are delighted to further complement our product offering with the support of longstanding partners like Adalvo with new molecules in Respiratory, CNS and Dermatology. This will support us in achieving our mission to provide high quality and affordable medicines to people in Europe and beyond who depend on them every day. In partnership with physicians, pharmacists, wholesalers, regulators, and healthcare authorities we are making sure that people get better access to healthcare."
Anil Okay, CEO at Adalvo comments: "We are thrilled to further strengthen our partnership with Zentiva, one of the largest multinational pharma players in Europe. Our longstanding history of collaboration, paired with Zentiva's remarkable commercialization capabilities, will ensure that our differentiated portfolio offering reaches more patients throughout Europe".
For more information, please visit Adalvo's newsroom.