Why Aztiq
Since the beginning, our investment philosophy has centered on one fundamental belief - that if there's a treatment, it should be within the reach of anyone who needs it. So, while we're specialists in a complex business, our purpose is simple - to improve lives and strengthen the sustainability of the global healthcare ecosystem.
Aztiq's value-enhancing investment approach leverages our deep expertise and proven track record
Opportunity Sourcing

Our vast network and history of global deal making facilitates sourcing of add-on growth opportunities

Capital Structure Optimization

Non-dilutive financing and capital structure support a balanced cost of capital while preserving shareholder value

Negotiation and Execution

Our experience ensures optimal deal structure and certainty on both the buy and sell side

Exit Strategies

We have a history of developing optimal strategies to harvest returns through mergers, IPOs, or trade sales

Capital Market Strategies

We provide advice on capital market strategies, in order to promote companies and optimize value with deep understanding of the public market environment

Strategic Operations Support

Utilizing our experience, we tailor our approach to each investment to provide the support necessary to optimize operations

Sustainability (ESG)

We support Environmental, Social and Governance initiatives that benefit all stakeholders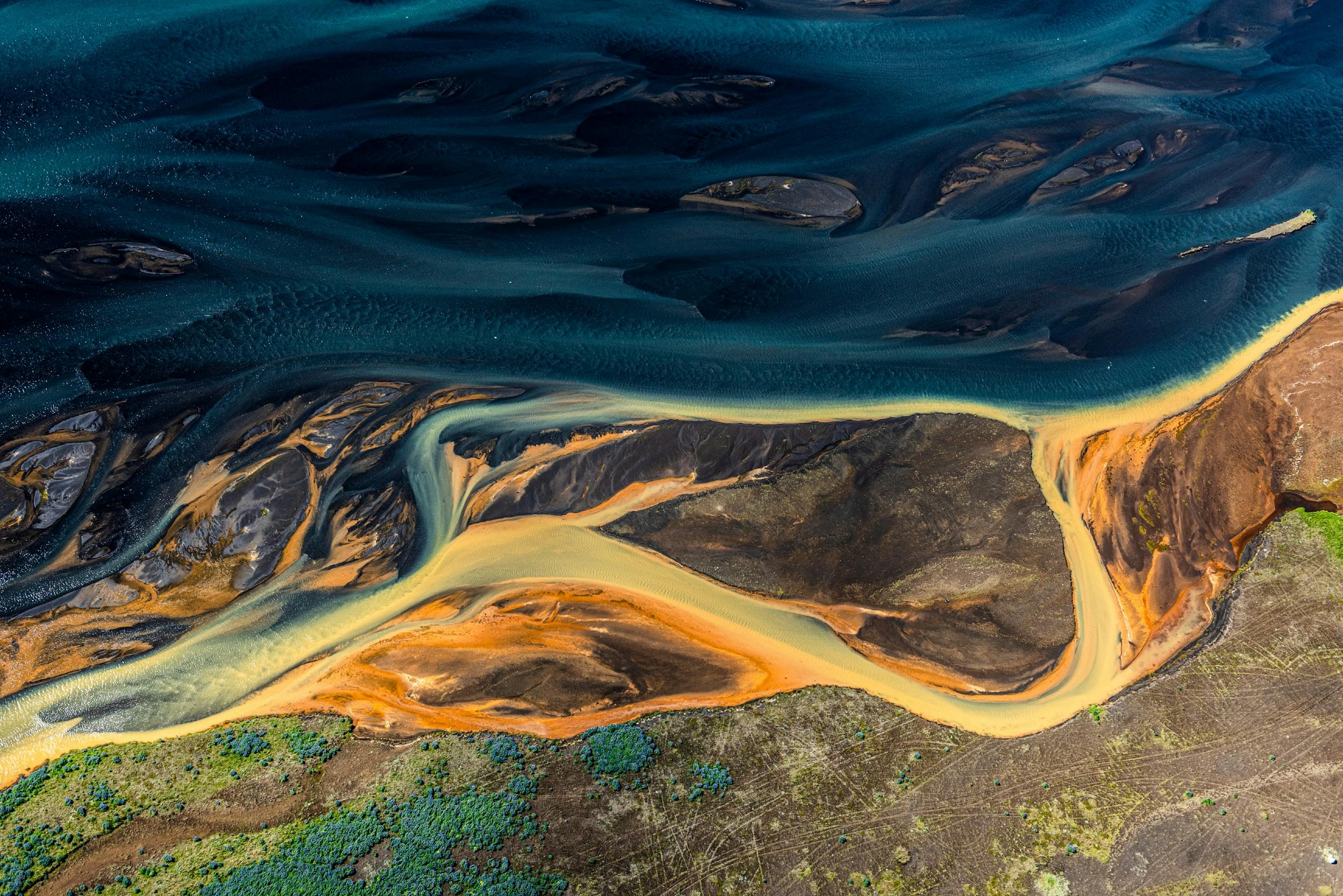 We're always building strong partnerships, advanced capabilities, targeted solutions, better lives. We're proud of the things we've accomplished, and excited about the opportunity to do more.

Róbert Wessman
Investment team cumulative experience by the numbers
100

+

Years of industry and sector experience

50

+

M&A transactions executed

$10

Bn

Value of M&A transactions executed

1,000

+

Partnerships secured
Guiding Principles
Aztiq has been designed and built around a set of principles that guide our approach to investment, help inform our operating processes, and ultimately shape our definitions of success.
Vision
We think big, and we're energized by ambitious goals. We seek out partners who share the same mindset.
Agility
We recognize the value of speed and flexibility, and we approach all our partnerships with this in mind.
Creativity
We bring a creative approach to the business of building the kind of organizations that can change lives, and we're not constrained by established formulas or overly restrictive investment guidelines.
Collaboration
We've built a dynamic team with deep-rooted knowledge and complementary skill sets. We know that close collaboration with our partners builds trust and generates meaningful results.
Action
We operate with an entrepreneurial spirit, but we also leverage decades of operating expertise. When it comes to building partnerships that make a difference, that's a powerful combination.
Our Philosophy
Decades of industry experience have taught us that there is simply no one way to do anything, and that progress requires thinking beyond the known. We approach every partnership opportunity as unique, relying on our team's depth of expertise to help determine the best level of engagement and most effective course of action.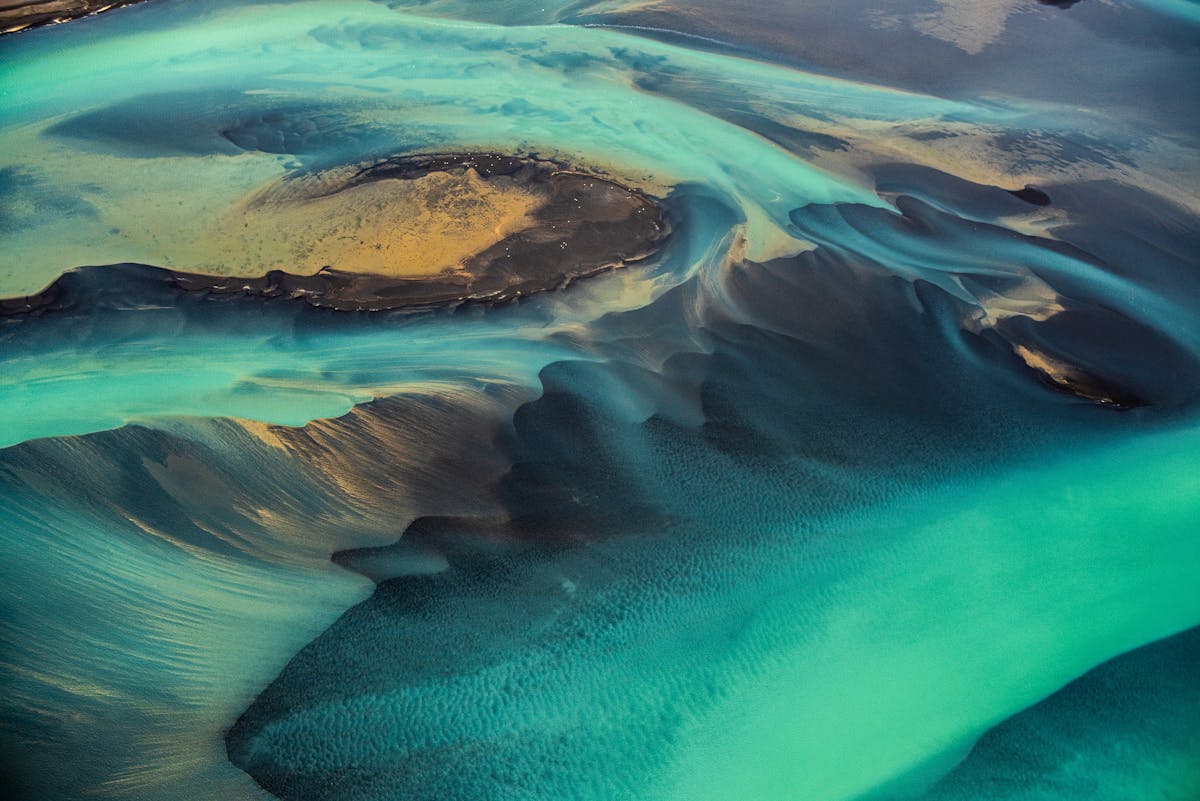 Sector Focus

Healthcare, specifically targeting pharmaceutical and biotechnology opportunities

Geography

A truly global scope, we look for the right opportunities, regardless of location

Impact

We look for people who are as passionate as we are about creating positive change for patients and the global healthcare ecosystem

Investment Type

We are flexible with our capital, able to tailor our approach to the unique needs of the partner