Adalvo and Actor Pharmaceuticals Sign Exclusive Licensing Agreement to Commercialise a Basket of Products in the Australian Market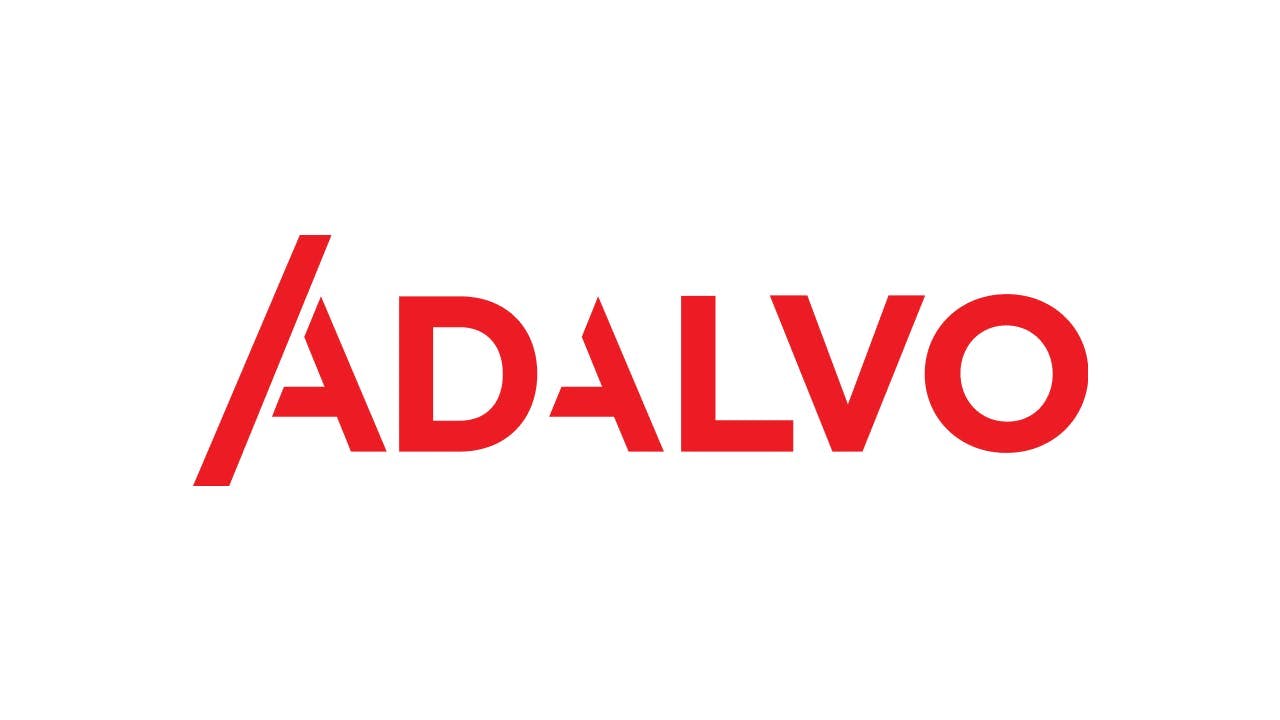 Adalvo has announced that it has entered into a strategic partnership with an Australian based company, Actor Pharmaceuticals, to commercialize several pharmaceutical products within the Australian market.
This exclusive partnership agreement includes a basket of eight molecules covering several therapeutic areas, ranging from ADHD to MS, Oncology, PAH or various cardiovascular diseases. Combined annual sales of the basket exceeds $370 million in the Australian market only.
Adalvo continues to strength its position within high-demand markets such as Australia providing to patients with high-quality and affordable options for their treatments, together with our partners.
This latest agreement with Actor Pharmaceuticals solidifies our strategy of creating a well-diversified pipeline of high-value differentiated products, while further strengthening our commercial presence across the globe. We are proud to be partnering with Actor Pharmaceuticals and extending our presence in the Australian market.

Anil Okay, CEO at Adalvo
This partnership makes us extremely proud, not only from a business standpoint but more importantly that Australian consumers can benefit from state-of-the-art manufacturing sites and can trust that modern and innovative products are available to them. We are excited for the months ahead whilst we continue to expand our portfolio.

Florian Struengmann, CEO at Actor Pharmaceuticals