Results Demonstrate Therapeutic Equivalence between Biosimilar Candidate AVT04 and Reference Product Stelara®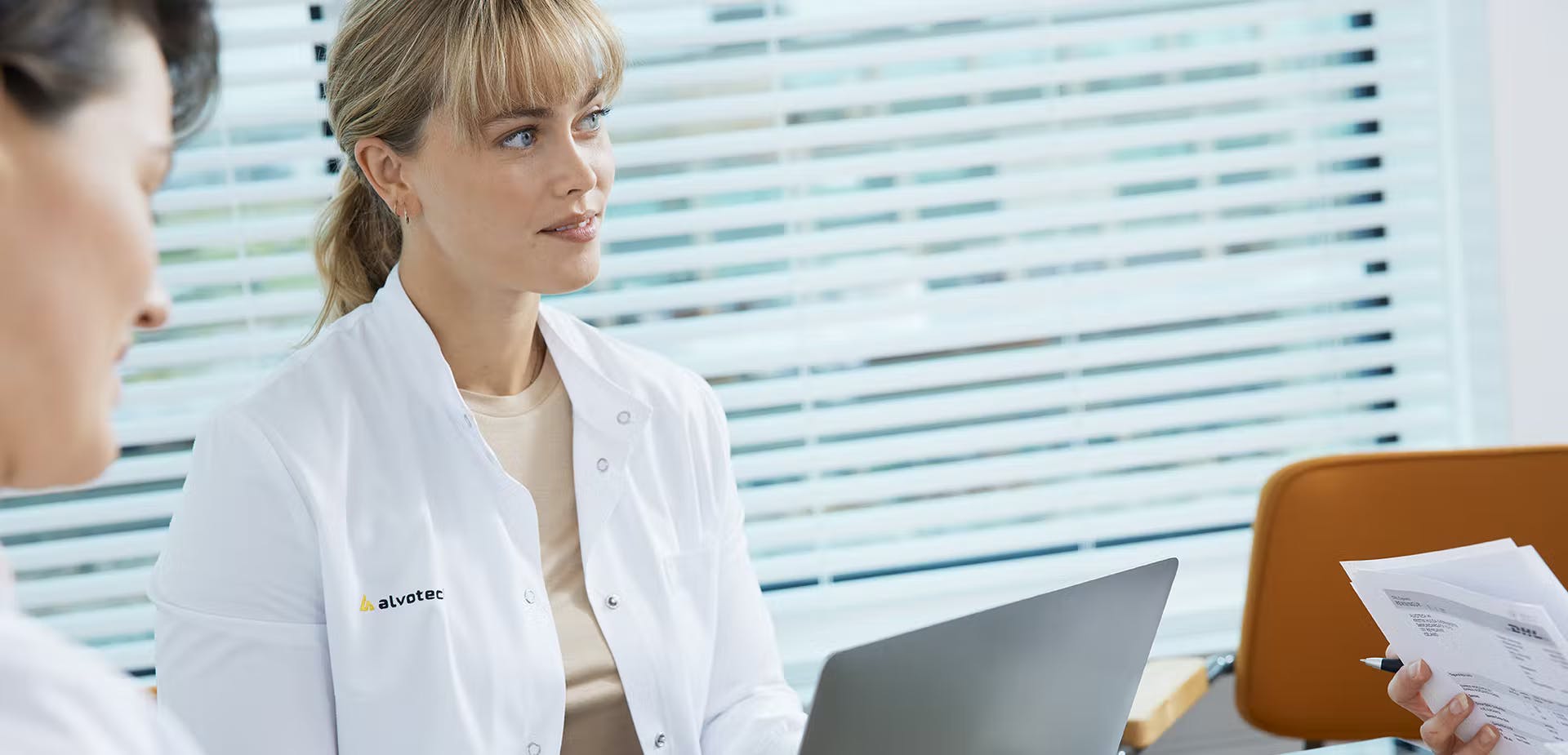 Alvotech Holdings S.A. ("Alvotech"), today announced positive results from a confirmatory clinical study for AVT04, Alvotech's proposed biosimilar to Stelara® (ustekinumab). Alvotech is the second company to announce positive results from a patient study utilizing a biosimilar candidate to Stelara®. Teva Pharmaceuticals, a U.S. affiliate of Teva Pharmaceutical Industries Ltd. (NYSE and TASE: TEVA) is the exclusive strategic partner for the commercialization of AVT04 in the United States. STADA is the company's exclusive strategic partner for AVT04 for the European market.
One of the highest grossing biologic medicines
In 2021, Stelara's® worldwide net sales exceeded US$9 billion, making it one of the highest grossing biologic medicines. Ustekinumab is a human IgG1 monoclonal antibody that binds with specificity to the p40 protein subunit present in both the IL-12 and IL-23 cytokines. Stelara® is prescribed to treat a variety of inflammatory conditions including psoriatic arthritis, Crohn's disease, ulcerative colitis, and plaque psoriasis.
The confirmatory clinical trial (AVT04-GL-301) is a randomized, double-blind, multicenter study designed to demonstrate equivalent efficacy and to compare safety and immunogenicity between AVT04 and Stelara® in patients with moderate to severe chronic plaque-type psoriasis. The study met its primary endpoint, with results demonstrating therapeutic equivalence between Alvotech's biosimilar candidate and Stelara®. In addition, no clinically meaningful differences in safety were observed through week 28. Earlier this month, Alvotech announced positive top-line results from a pharmacokinetic (PK) similarity study for AVT04.
The progress of our proposed biosimilar to Stelara® highlights the advantage of our global, vertically integrated platform.
said Robert Wessman, Founder and Chairman of Alvotech. "Completing this clinical milestone, less than one year since we recruited the first subject, truly demonstrates the success of our clinical development and integrated approach to rapidly advancing multiple high-quality biosimilar candidates."
We believe that using the same type of host cell line as the reference product enables matching the post-translational modifications to the best extent possible.

Mark Levick, Chief Executive Officer of Alvotech
Alvotech's portfolio of eight products and product candidates includes AVT02 (adalimumab), a biosimilar to Humira® and seven proposed biosimilars, inclusive of AVT04 (ustekinumab), a proposed biosimilar to Stelara®. Alvotech has built a highly integrated platform focused on development and manufacturing and has established a global network of commercial partnerships in all major markets, with the goal of expeditiously delivering its cost-effective biosimilar medicines to patients worldwide.
On December 7, 2021, Alvotech and Oaktree Acquisition Corp. II (NYSE: OACB.U, OACB, OACB WS), a special purpose acquisition company sponsored by an affiliate of Oaktree Capital Management, L.P., ("OACB") announced they had entered into a definitive business combination agreement. Upon completion of the transaction, the combined company's securities are expected to be traded on NASDAQ under the symbol "ALVO." On May 11, 2022, Alvotech S.A. and OACB announced that the extraordinary general meeting of shareholders of OACB to approve the pending business combination between Alvotech, OACB and the legal entity named Alvotech, previously named Alvotech Lux Holdings S.A.S., ("TopCo") is scheduled to be held on June 7, 2022.
For more information please visit Alvotech's website.