Mitsui Acquires Convertible Bonds Issued by Alvotech and Forges Strategic Healthcare Collaboration Agreement with Aztiq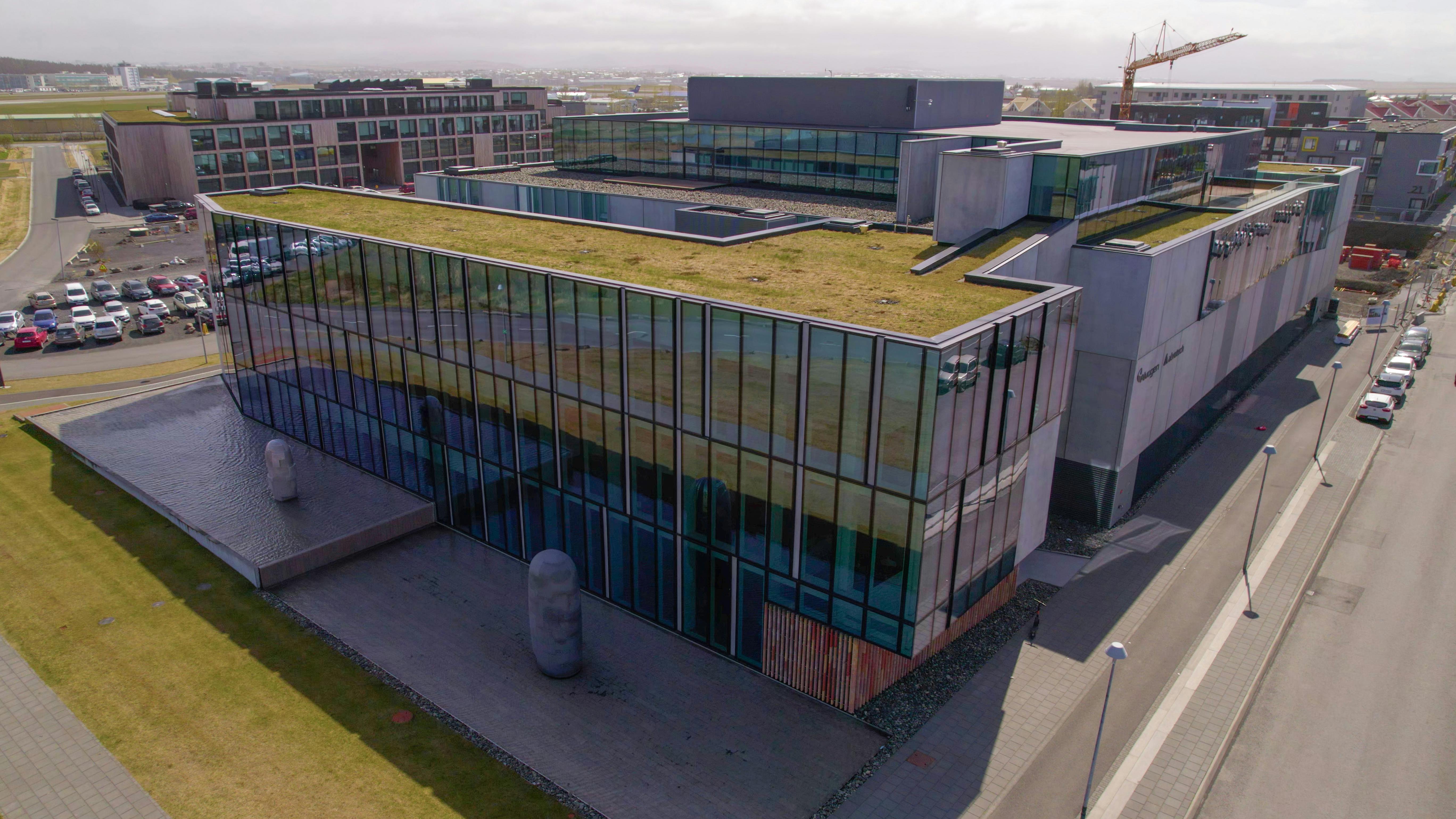 Tokyo, Japan and London, UK (April 12, 2023) - Mitsui & Co., Ltd. ("Mitsui") has acquired convertible bonds worth approximately US $62.75 million (¥8.6 billion) issued by Luxembourg-based Alvotech S.A. ("Alvotech") from ATP Holdings ehf, an affiliate of Aztiq Pharma Partners Sarl ("Aztiq"). Alvotech is a global biotech company specializing in the development and manufacture of biosimilar medicines for patients worldwide. Biosimilar medicines are therapeutic equivalents to biologics, a class of medicines that have revolutionized the management of many difficult-to-treat medical conditions. Biosimilars have the potential to expand patient access to biologic medicines globally by providing these critical treatments at a lower cost. Biologic medicines have gained considerable importance in recent years and constituted 59% of novel active substances approved in 20221.
Takeshi Akutsu, Chief Operating Officer of Mitsui's Wellness Business Unit commented, "At Mitsui, we are committed to the improvement of global health through the provision of value-based healthcare and we are delighted to invest in a company like Alvotech that shares our vision for a brighter, more equitable future in medicine."
Additionally, Mitsui and Aztiq have executed a strategic collaboration agreement to accelerate advancements in healthcare across the portfolio companies for both firms. By leveraging Aztiq's exceptional track record in pharma and biopharma and Mitsui's extensive market reach through its portfolio companies, the partnership aims to expand the reach of medicines globally.
"We are thrilled for Aztiq to join forces with Mitsui, as we believe that fostering collaboration across our healthcare platforms will only enhance execution and help meet the objectives of both of our firms," said Robert Wessman, founder and Chairman of Aztiq, expressing his enthusiasm for the partnership. "At Aztiq we see this partnership with such a global force as Mitsui as validation of our efforts and our mission to create positive change in the global healthcare ecosystem."
1IQVIA Institute, Global Trends in R&D 2023