Lotus reports solid performance in first quarter of 2022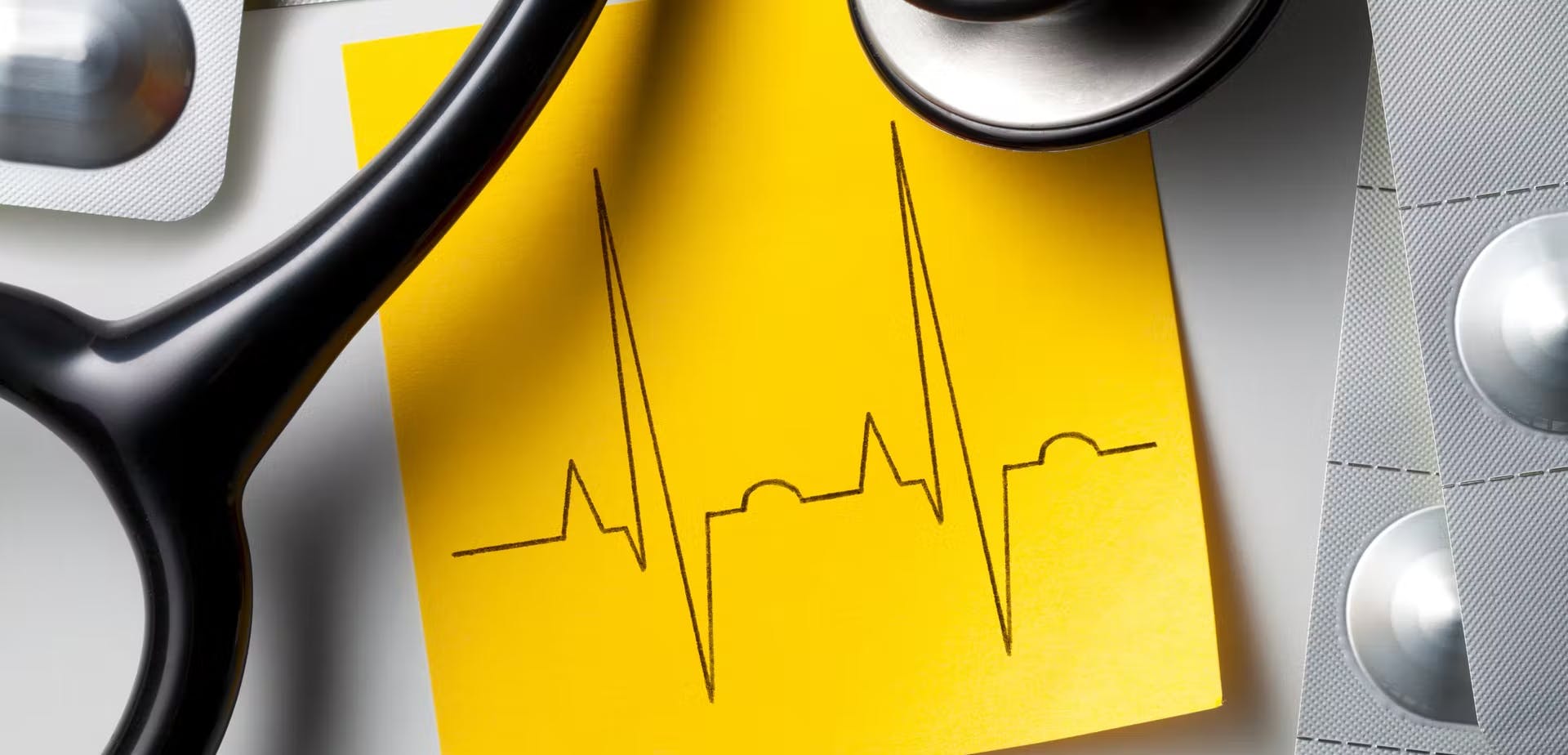 Lotus Pharmaceuticals (1795:TT), a multinational pharmaceutical company, today reported its financial results for the first quarter ended 31 March 2022.
First quarter financial highlights:
Strong start of 2022, with both top line and bottom line exceeding the management expectation.
Consolidated net sales reached NT$3,161 million, representing a 12.8% growth compared to last
quarter.
Asian Business segment continues to be a solid foundation for our business, increasing by
1.4% QoQ to NT$1,704 million with steady performance of the key products including the
oncology portfolio in Korea, Taiwan, and Thailand.
o Export Business segment was the key growth driver of the quarter, growing by 30.7% QoQ
to NT$1,428 million. It was mainly driven by Lenalidomide launches on patent expiry in
14 European countries including Germany, France, Spain, Italy, Netherlands Austria,
Belgium, Switzerland, Czech Republic, Denmark, Finland, Ireland, Portugal, and Sweden
Operating profits were up 58.7% over last quarter to NT$624 million.
First quarter EPS was NT$1.72, a 70.6% increase versus the last quarter, achieving the second highest
single quarter earnings in Lotus history. If using the same capital share as the comparable period last
year, this quarter EPS would be NT$1.83, comparable with NT$1.85 for the first quarter 2021.
We are very pleased with the strong start of 2022, following 2021 – so far the most successful year in Lotus history.

Petar Vazharov, Chief Executive Officer of Lotus
Petar Vazharov, Chief Executive Officer of Lotus, said:
"We are very pleased with the strong start of 2022, following 2021 – so far the most successful year in Lotus history. All business units performed very well and we are confident that Lotus is in a very strong position to deliver 2022 objectives despite the turbulences caused by the COVID recurrence in certain Asian countries as well as the rising uncertainties of global economy.
We would like to highlight the major deliverables on the portfolio part during this Quarter from both Business development and R&D. As you know the company completed the acquisition of Cialis from Eli Lilly for Taiwan market in March. Cialis deal not only reinforces our portfolio with leading brand but also sets a very strong foundation for entry in the fast-growing drugstore channel in Taiwan.
In addition, we have signed 7 In-licensing deals, including one 505b2 respiratory product for selective markets in SEA Ryaltris with Glenmark. As for the in house research and development the quarter was also very successful. We have completed important ANDA filing based on challenging BE study and high-barrier manufacturing technology of a suspension-based soft gel formulation as well as initiated two new projects to further boost our global portfolio pipeline.
Last but not the least, Lotus witnessed a major milestone this quarter - the transaction led by Aztiq and Innobic, two strategic partners we've been working closely with, to acquire the 100% shares of Lotus' controlling shareholder AEMH has been officially closed. Following the completion of this transaction, Aztiq and Innobic joined force and formally became the leading shareholders of Lotus. This is a powerful 2 alliance that not only paves the way for the regional expansion in ASEAN countries but also creates a compelling platform to support Lotus both commercially and financially and leads Lotus to start a new chapter of accelerated business expansion."
For more information visit Lotus website.