Lotus Reported Unaudited January Revenues of NT$2,007 Million, a 112% YoY Growth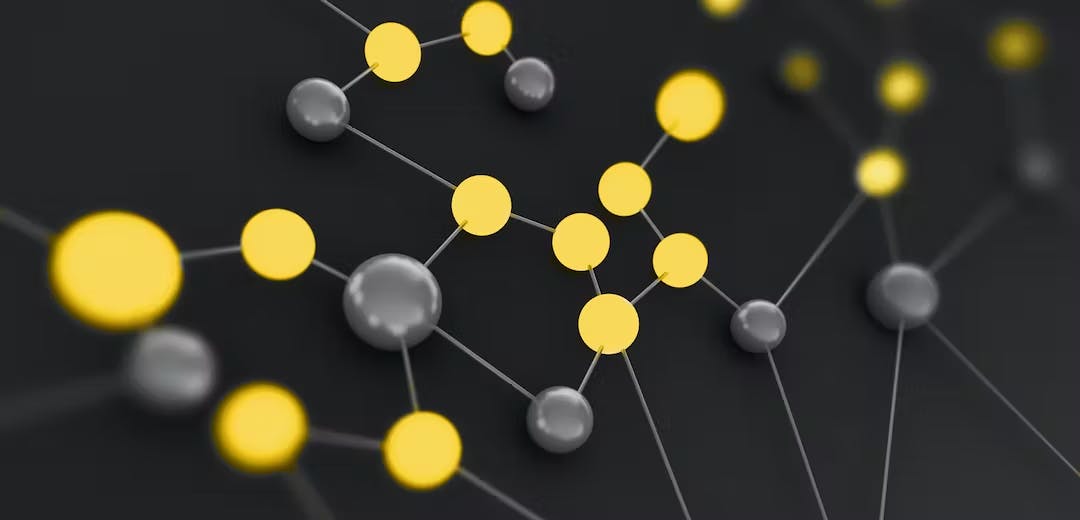 Lotus Pharmaceutical Co., Ltd ("Lotus" or "the Company," Taiwan TWSE ticker: 1795) today announced that its consolidated revenue for January 2023 was NT$2,007,756 thousand, representing a 112.28% growth over the same period last year.
Company's Asian revenue increased 23% YoY, mainly contributed by the significant expansion of the Taiwan businesses between the years. Taiwan revenues doubled up to NT$210m in Jan 2023, driven by the addition of pharmacy business led by Cialis and lung cancer segment led by Alimta to the original the osteoporosis franchise (of Aclasta and Evista) and generic portfolio. Export revenue outside Asia rose 268% YoY, driven by the US replenishment order of Lenalidomide.
For further information please visit Lotus newsroom.