Lotus Receives Tentative Approval for Midostaurin ANDA from the US FDA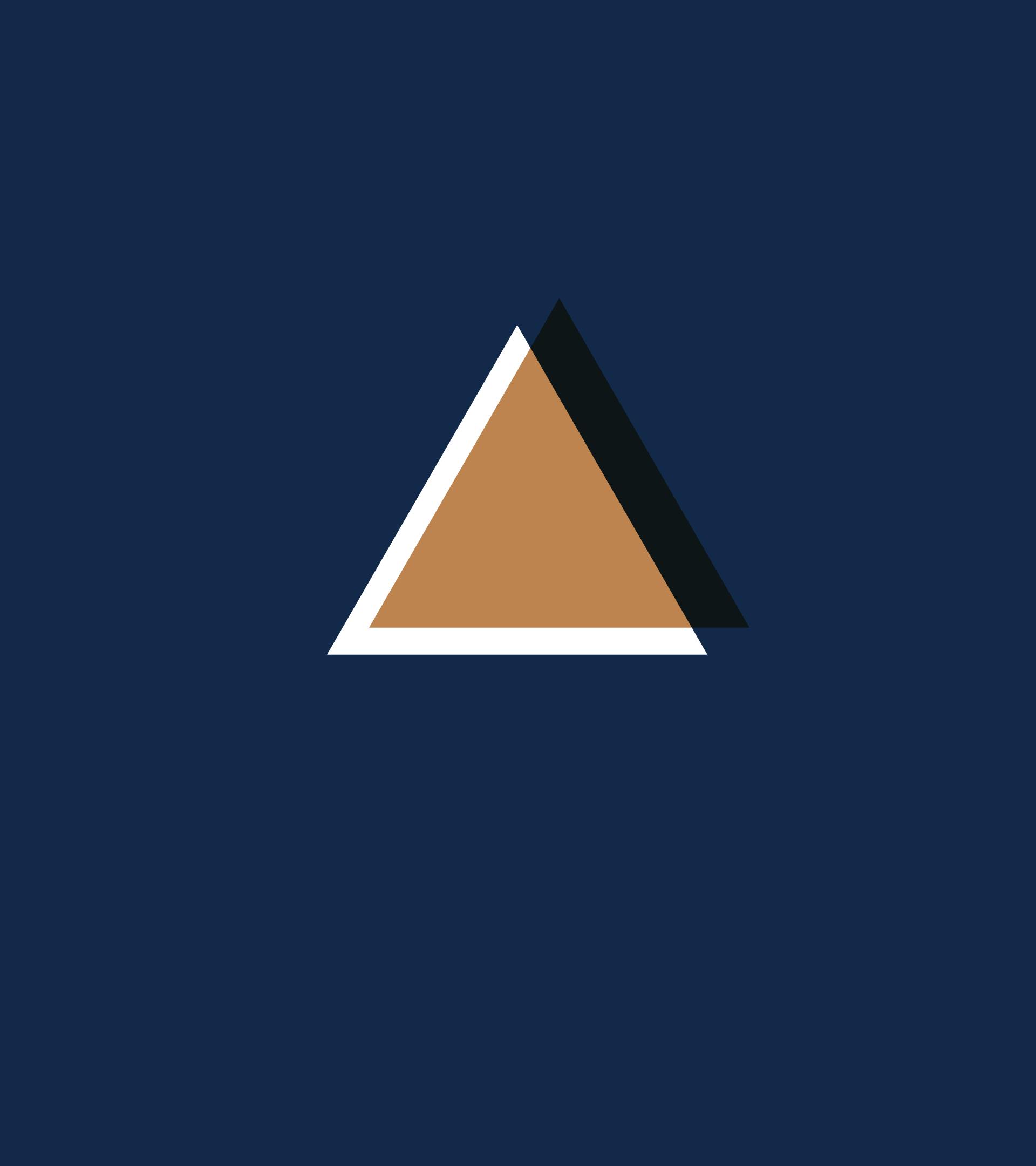 Lotus Pharmaceutical announced today that the U.S. Food and Drug Administration (USFDA) has granted a tentative approval for the Company's Abbreviated New Drug Application (ANDA) for Midostaurin Soft gel Capsules, the generic version of Novartis Pharmaceuticals' Rydapt®. Lotus expects to launch the generic Midostaurin Soft gel Capsules subject to the final outcome of the patent challenge litigation in the US.
We are excited to share that Lotus has received tentative approval from the US FDA for its ANDA for Midostaurin soft gelatine capsules, which is Lotus' firstNCE-1 ANDA submission. Midostaurin is our third successful filing in the US after Methotrexate Tablets, which is already on the market and Lenalidomide Capsules, which has received tentative approval from the US FDA.

Petar Vazharov, Chief Executive Officer of Lotus
The tentative approval of Midostaurin Soft gel Capsules by the US FDA represents another milestone for Lotus in their journey to become a global supplier of oral oncology products and provide more affordable pharmaceuticals for the cancer patients around the world.
According to IQVIA data, the total sales of Rydapt®(midostaurin) in the US were approximately US$83 million for the 12 months ended December 31, 2021.Currently, there is no approved generic competition to Rydapt® in the US.
Fur further information visit Lotus Newsroom.