Lotus Obtained Another Exclusive Right of Cancer Injectable Drug Across Asia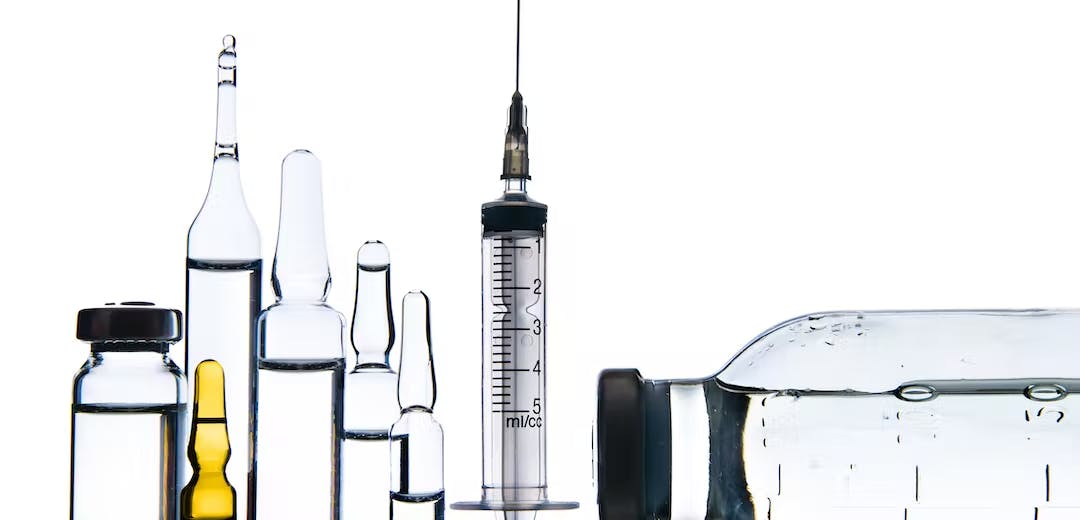 Lotus Pharmaceuticals (1795:TT, the "Company") announced that it has entered into an exclusive license/agreement with a US-based pharmaceutical company for commercializing an innovative formulation to treat multiple myeloma.
Under this partnership, Lotus will be responsible for pursuing marketing approval in Korea and other key Asia countries, including the Philippines and Vietnam, and have the exclusive right to market the product upon approval.
We are very excited about this partnership, which aligns with Lotus's vision to bring innovative and patient-centric treatments available to patients across the Asia Pacific region. We focus on building a strong portfolio of innovative and differentiated products for the Company. The incidence of multiple myeloma is increasing in Asian countries and requires more convenient and safer options for patients. With deep development and commercial expertise in oncohematology, this product will further strengthen our portfolio and presence in the oncology and haematology segments. In addition, it will enhance our long-term growth with the potential launch of late-stage product candidates in the next 3 to 5 years.

Petar Vazharov, Chief Executive Officer of Lotus
The product is indicated for multiple myeloma, a type of blood cancer that has progressed after the first line of therapy. According to IQVIA data, this innovative formulation competes with an addressable market size of approximately US$ 105 million.