Lotus monthly sales report for July 2022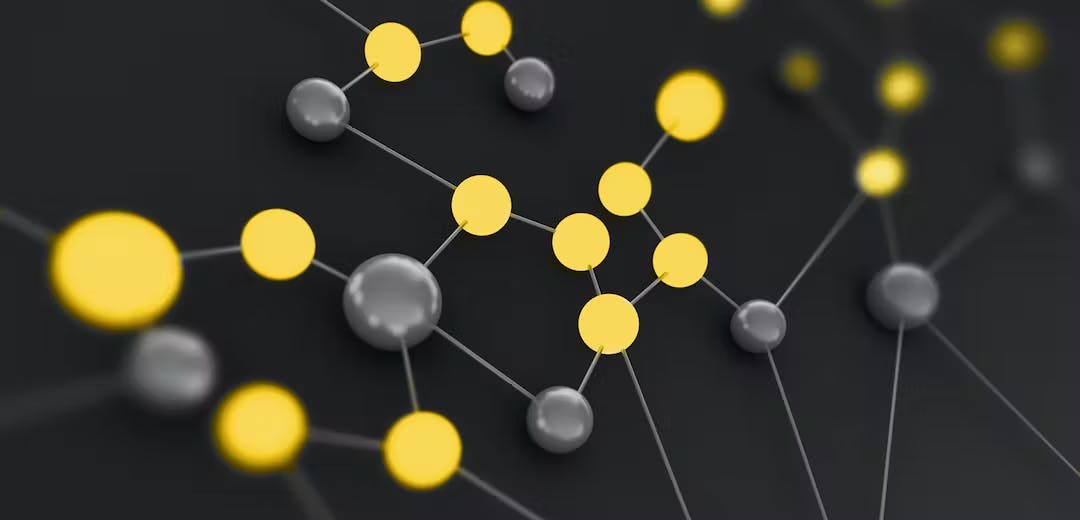 Asian Business Grew for Four Consecutive Months
Lotus Pharmaceutical Co., Ltd (Taiwan TWSE ticker: 1795) today announced that its consolidated sales for July 2022 were NT$1,043,645 thousand and the 2022 seven months revenue cumulatively amounted to NT$7,115,448 thousand.
This month, Asian revenue was a little over NT$711 million, 12% higher than the previous month and 4% higher over the same period last year. This was mainly contributed by the continuing ramp-up of the erectile dysfunction brand Cialis in Taiwan, as well as the order fulfilment in key SEA markets and Korea. Export revenue outside of Asia amounted to approximately NT$316 million, lower than the previous month due to order fulfilment timing.
For furter information visit Lotus Newsroom.