Lotus Launches Lenalidomide Capsules, Generic Version of Revlimid®, in the US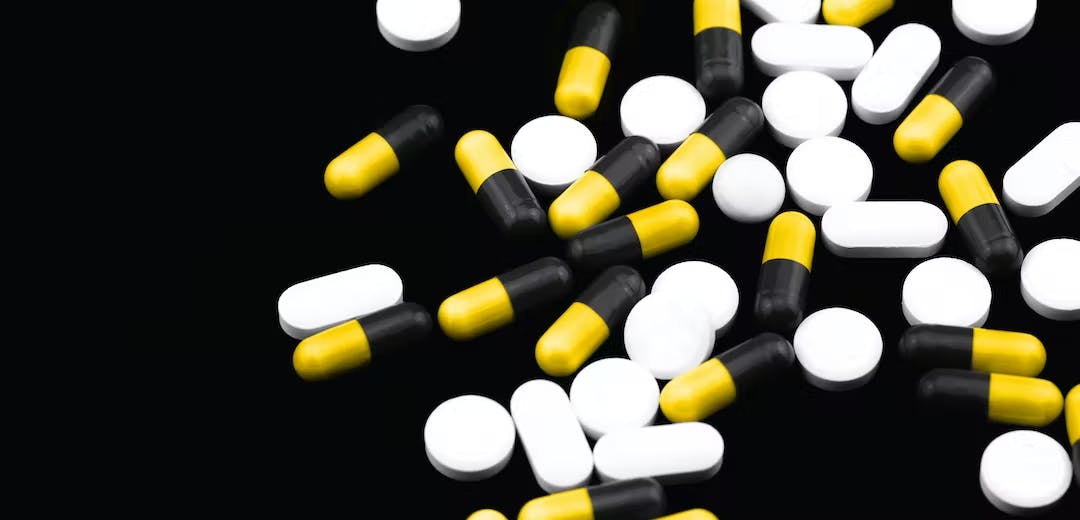 Lotus management expects that the launch of Lenalidomide Capsules in the U.S. will be the largest product launch in Lotus history
Lotus Pharmaceutical ("Lotus" or "the Company," Taiwan TWSE ticker: 1795), a multinational pharmaceutical company, announced the launch of its Lenalidomide Capsules (generic version of Revlimid®) in 5mg, 10mg, 15mg, and 25mg strengths in the U.S. for the indications described below.
Further to its successful launches in 14 countries across Europe earlier this year, Lotus's Lenalidomide Capsules are now available in the US, an important milestone for Lotus becoming a leading global oncology player.
We are so proud that Lotus's leading oncology products, Lenalidomide Capsules, has achieved another major milestone with its successful launch in the US. With this deliverable achieved, Lotus is truly a leading global oncology player with proven track record to bring more affordable medicines to patients around the world. I want to thank Lotus and Alvogen US teams for the excellent collaboration and execution throughout the whole process from development to today's launch.

Robert Wessman, Chairman of Lotus
Lotus is well on track to launch Lenalidomide Capsules, via partners as well as its own commercial network, in more than 90 countries around the globe by 2024.
Lenalidomide Capsules is Lotus's first oncology product fully developed and manufactured in our facilities in Taiwan, and it is also our first global product under roll-out in more than 90 countries. As of today, we have already successfully launched the product in 42 countries, including most of the major European countries and now in the US. Lotus continues to deliver on its strategy and remain steadfast in its mission to improve people's lives by expanding access to affordable oral oncology medicines globally, through the promise of generic pharmaceuticals.

Petar Vazharov, Chief Executive Officer of Lotus
Lenalidomide Capsules are used to treat adult patients with:
Multiple myeloma (MM), in combination with dexamethasone
Transfusion-dependent anaemia due to low or intermediate-1-risk myelodysplastic syndrome (MDS) associated with a deletion 5q abnormality with or without additional cytogenetic abnormalities.
Lenalidomide capsules should not be used for the treatment of patients with chronic lymphocytic leukaemia (CLL) outside of controlled clinical trials.
It is not known if lenalidomide capsules are safe and effective in children.