Lotus Increases Equity Stake in Alvogen US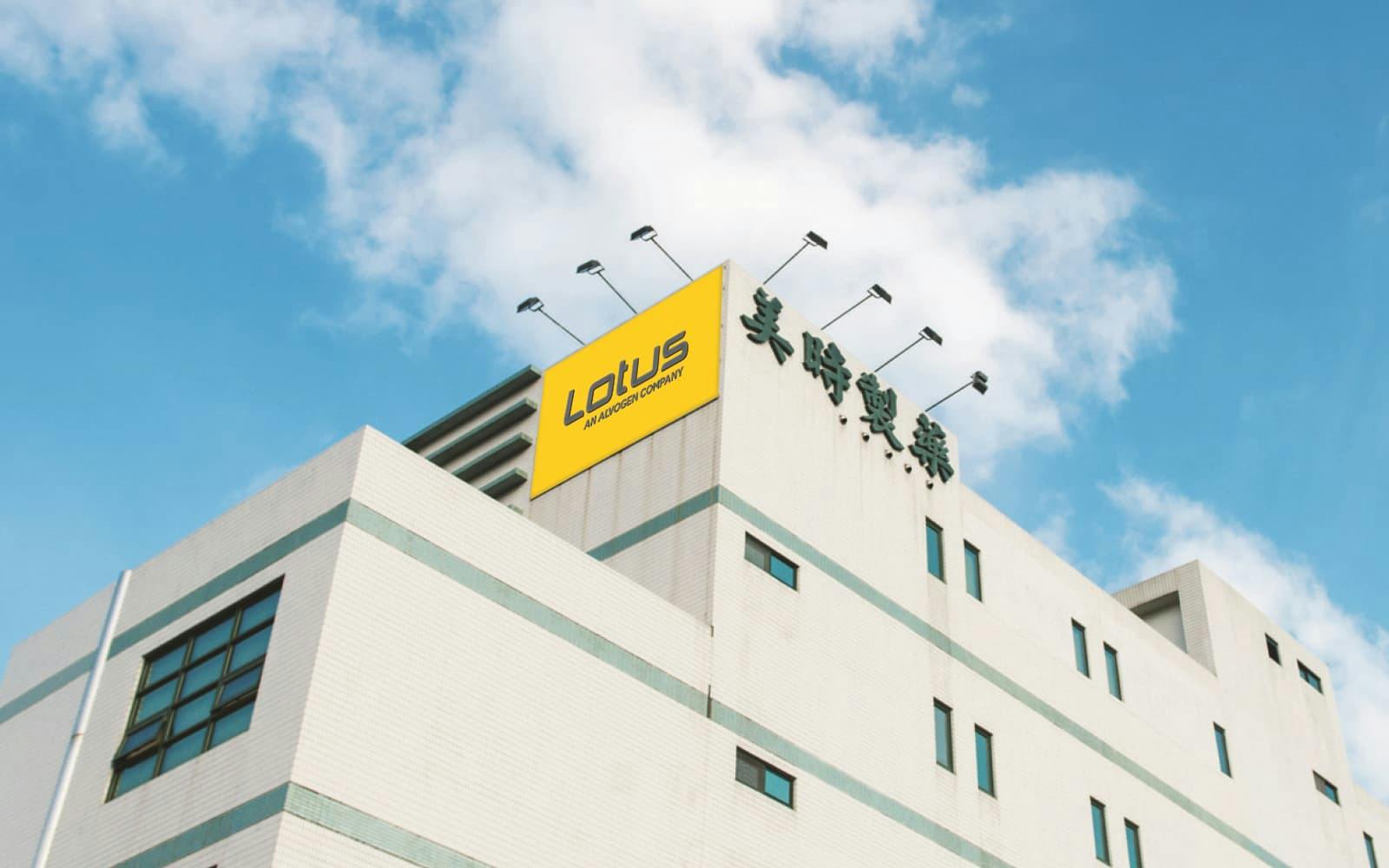 Lotus Pharmaceuticals, a multinational pharmaceutical company, announced its Board of Directors has approved to exercise the call option attached to the Company's previous investment in Alvogen Pharma Limited ("Alvogen Pharma") to invest, under the same terms, in the Preferred Stock issued by New Alvogen Group Holdings, Inc., a wholly-owned subsidiary of Alvogen Pharma in the amount of US$25 million.
Lotus joined Oaktree Capital Management, Benefit Street Partners and Alvogen Lux Holdings to raise the total of USD 140 million in the final round of equity placement for Alvogen US. Under the terms of the issuance, the Preferred Capital carries at least 18% dividend per annum during the first 3 years and Lotus shall at any time be allowed to convert the Preferred Stock plus the accrued dividends into the common shares at a pre-agreed fixed price, same as the Company's equity investment during the previous round.
Based on this investment, when full converted, Lotus together with Aztiq, a global healthcare investor led by Lotus Chairman Róbert Wessman, will gain significant influence over Alvogen US.
Alvogen US has been one of the most important business partners for Lotus since 2015, and we are pleased to participate in this investment together with Aztiq - highly experienced healthcare investor with outstanding track record in pharmaceutical industry as well as global leading financial investors Oaktree and Benefit Street.

Petar Vazharov, Chief Executive Officer of Lotus
"This is a strategic investment, which will reinforce our existing partnership with Alvogen US and also increase our stake in Alvogen US. Lotus and Alvogen US have already achieved major success with the first partnership product Buprenorphine/Naloxone Film, which was launched in 2019 and is currently holding the leadership position in US market. Both companies are currently partnering on 8 generic pipeline products for the US market, among them, Lenalidomide being the highest potential. We are also excited, through this strategic investment, to gain access to Alvogen US's 505(b)2 existing products and pipeline for Asian markets, " Petar Vazharov added.
Alvogen US currently has over 50 products on market
Alvogen US, started as only a domestic CMO, now is a leading US-based company with full capabilities from research and development, manufacturing, to commercialization of a diversified portfolio covering complex generics, 505(b)2 branded, injectables, and peptides. It has grown rapidly through internal R&D investment and third-party business development to reach annual sales over US$480 million in 2020.
Alvogen US currently has over 50 products on market, including Buprenorphine/Naloxone Film which it partners with Lotus to become the first-wave launch in the US, and now aims to accelerate the growth by ramping up its 505(b)2 branded pipeline on top of the existing generic business. It has successfully submitted 4 505(b)2 projects with the US FDA, and 2 of which have already been approved and officially launched in the US during the fourth quarter 2021.
For further information visit Lotus website.