Lotus Ends 2022 on a Strong Note, with Full Year Revenue up 15.7% over Last Year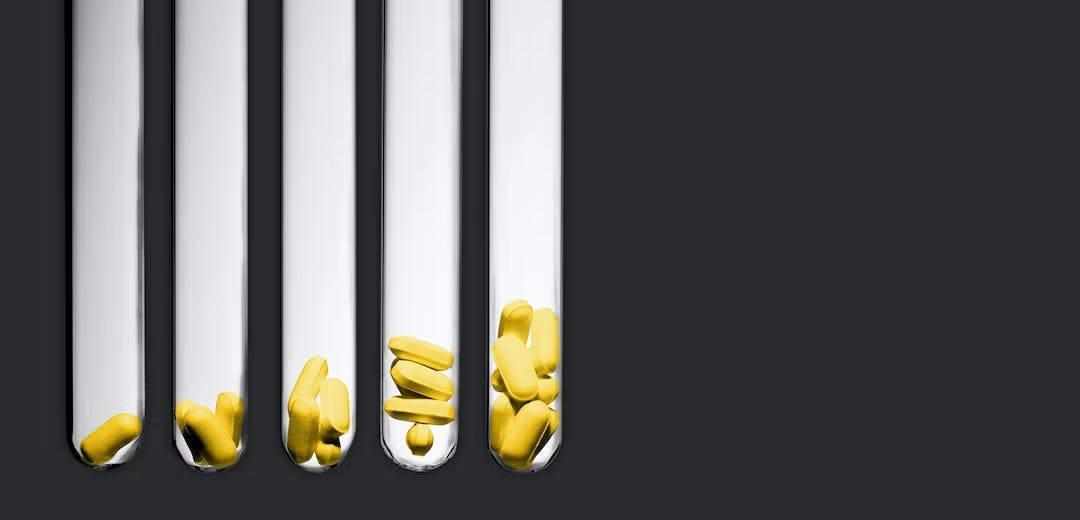 Lotus has announced that its consolidated sales for December 2022 was NT$1,270,976 thousand, representing a 39% growth compared to the same period last year, and a 18.6% increase over last month.
In December 2022, Lotus took over the Eli Lily's Alimta business in Taiwan, which is a first line treatment for non-small cell lung cancer. The Company also successfully delivered its signature soft gel product Vinorelbine in Mexico by winning the Company's first tender in that central American major market.
Lotus ended the year with on a strong note. 12 months consolidated revenue amounted to NT$ 14.6 bn, representing 15.7% growth over that of 2021. Company's Asian markets grew 6% YoY, mainly thanks to the rapid expansion of Taiwan domestic businesses. The export markets outside of Asia grew 28%, largely contributed by the launch of Lenalidomide in a number of markets around the world, including the U.S. 2022 was the third consecutive year that Lotus achieved double-digit annual growth.
Please visit Lotus website for further information.