Lotus announced that its consolidated sales for June 2022 was NT$1,040,734 thousand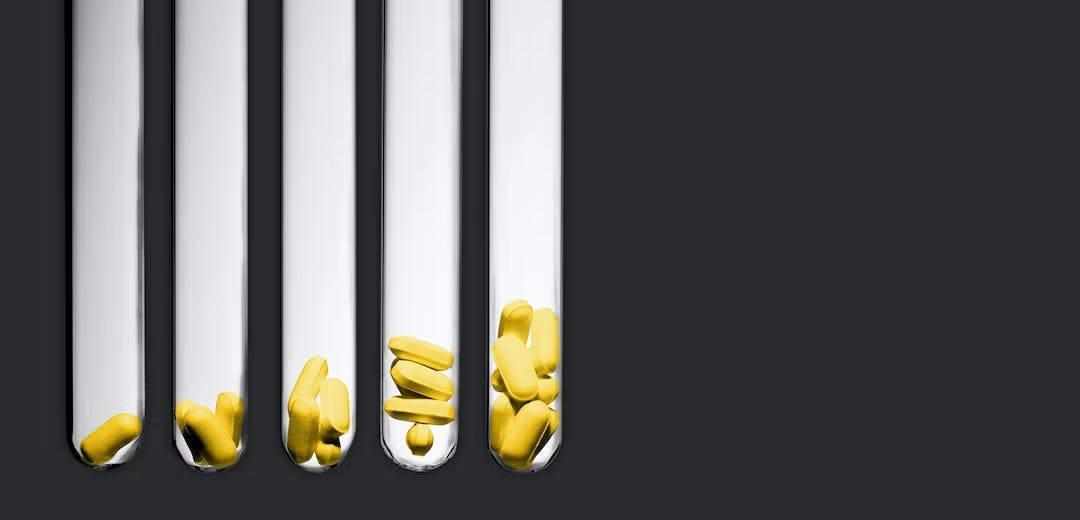 Lotus Reported Unaudited June Revenues of NT$1,041 Million, a 20% Increase MoM
Lotus Pharmaceutical Co., Ltd ("Lotus" or "the Company", Taiwan TWSE ticker: 1795) today announced that its consolidated sales for June 2022 was NT$1,040,734 thousand, representing a 20% increase over last month, and the total consolidated sales for the first half totalled NT$6,071,803 thousand.
In June, Asian Business preformed steadily and maintained comparable to last month. Export Business was strong this month, increasing by over 70% MoM, mainly driven by more shipment revenues from Export Oncology and the order fulfilment schedule of Buprenorphine/Naloxone film in the US. In addition to the existing businesses continuing to perform, Lotus with its business partner received the approval of Lenalidomide in Brazil this month, expanding the addressable market of its blockbuster product to the most important market in Latin America for the long-term growth.
Fur further information visit Lotus Newsroom.