Lotus and Fuji Pharma submitted 1st co-developed high value generic product in Japan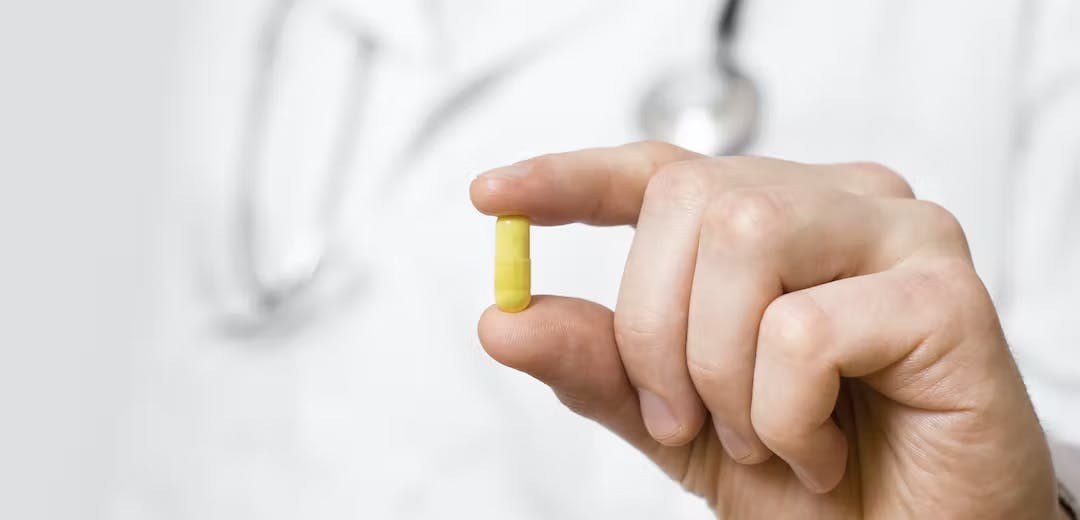 The successful Bioequivalence study followed by application for marketing authorization filed to MHLW marks a major step of market entry in Japan with Lotus's world class portfolio.
Lotus Pharmaceutical (Taiwan TWSE ticker: 1795), a multinational pharmaceutical company, today announced that its strategic partner Fuji Pharma Co., Ltd. ("Fuji") has successfully made the submission with Ministry of Health and Labour Welfare (MHLW), Japan for the Company's first high value generic product in Japan. According to IQVIA data, the total sales of this high value generic product in Japan were over US$300 million in 2021.
The product is the first co-development project achieved by Lotus and Fuji. Two companies entered in co-development and supply agreement for this high value generic product in August 2021. Under the agreement, Lotus is responsible for the formulation development, whereas Fuji takes responsibility for the local BE study as Lotus will be supplying the finished product to Fuji for commercialization upon approval in Japan.
We are excited about our first co-development project with achieving major milestone with the successful regulatory application submitted today. This is a major milestone for Lotus in entering Japan pharmaceutical following our strategic alliance with Fuji.

Petar Vazharov, Chief Executive Officer of Lotus
Takayuki Iwai, President and CEO of Fuji Pharma, said: "We are delighted to file the first co-developed product with MHLW under our strategic partnership with Lotus. This collaboration enables Fuji Pharma to further expand its portfolio and enable timely access to high-quality generic product to patients across Japan."
Fur further information visit Lotus Newsroom.