Aztiq and Innobic Announce Pricing of Secondary Sale of Lotus Common Stock by AEMH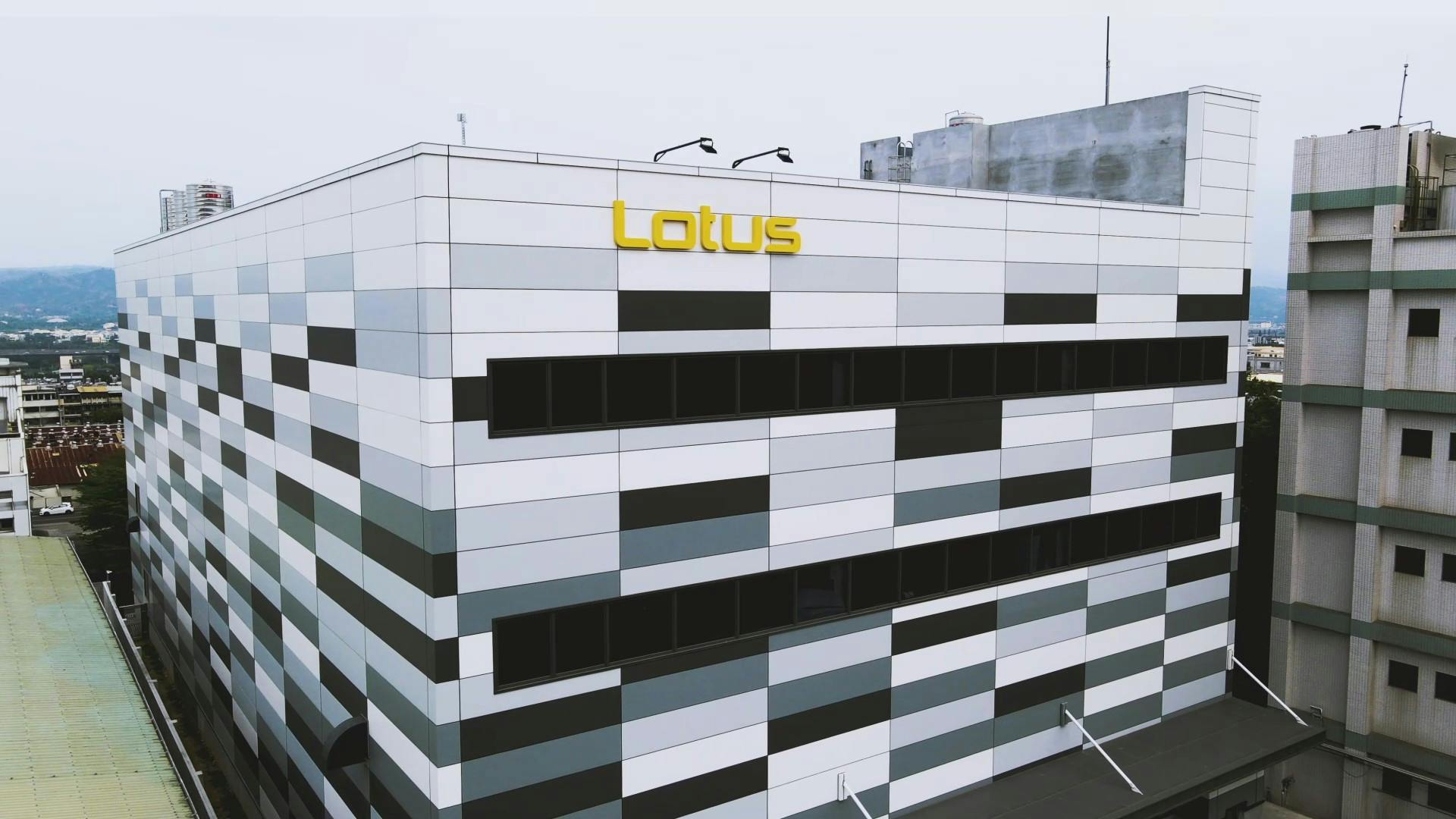 London, U.K and Bangkok, Thailand, July 3, 2023 – Aztiq Pharma Partners ("Aztiq"), a private equity company focused on the life sciences sector, and Innobic (Asia) Company Limited ("Innobic"), the life science arm of Thai oil and gas conglomerate PTT Public Company Limited ("PTT") (collectively, "the shareholders"), today announced the pricing of a sale of 25,095,850 shares of Lotus Pharmaceuticals (1795:TT; "Lotus", "the company"), a multinational pharmaceutical company, at a price of NT$297 per share. The trade will be settled on July 5, 2023, subject to satisfaction of customary settlement procedures. The sale is being executed by Alvogen Emerging Market Holdings Limited ("AEMH"), which will continue to own 41% of Lotus common stock after the close of the transaction. Inclusive of Innobic's direct holdings of Lotus, the shareholders will continue to own approximately 47.7% of the company.
Robert Wessman, Founder of Aztiq, commented: "Today's announcement is a big step in the evolution of Lotus that started as a company whose business was nearly entirely domestic. The company today has evolved into a global pharmaceutical company with a vast portfolio of products and a global reach that touches nearly every corner of the world through the company's export business or through Lotus' own commercial infrastructure that spreads throughout Asia. As Chairman, I look forward to continuing to work with Lotus' proven management team that has led this transformation to collaborate on strategy and grow the business going forward."
Dr. Buranin Rattanasombat, Chief New Business and Infrastructure Officer of PTT, and Chairman of Innobic, commented: "This transaction is a significant step for Lotus as it concurrently increases free-float of the stock and diversifies the shareholder base with strong institutional investors. As a leading shareholder of Lotus, our interests remain truly aligned with those of the company and its valued shareholders."
J.P. Morgan and Credit Suisse are acting as placing agents for the trade.