Alvotech's Partner Submits Application for Marketing Approval of First Biosimilar Candidate in Japan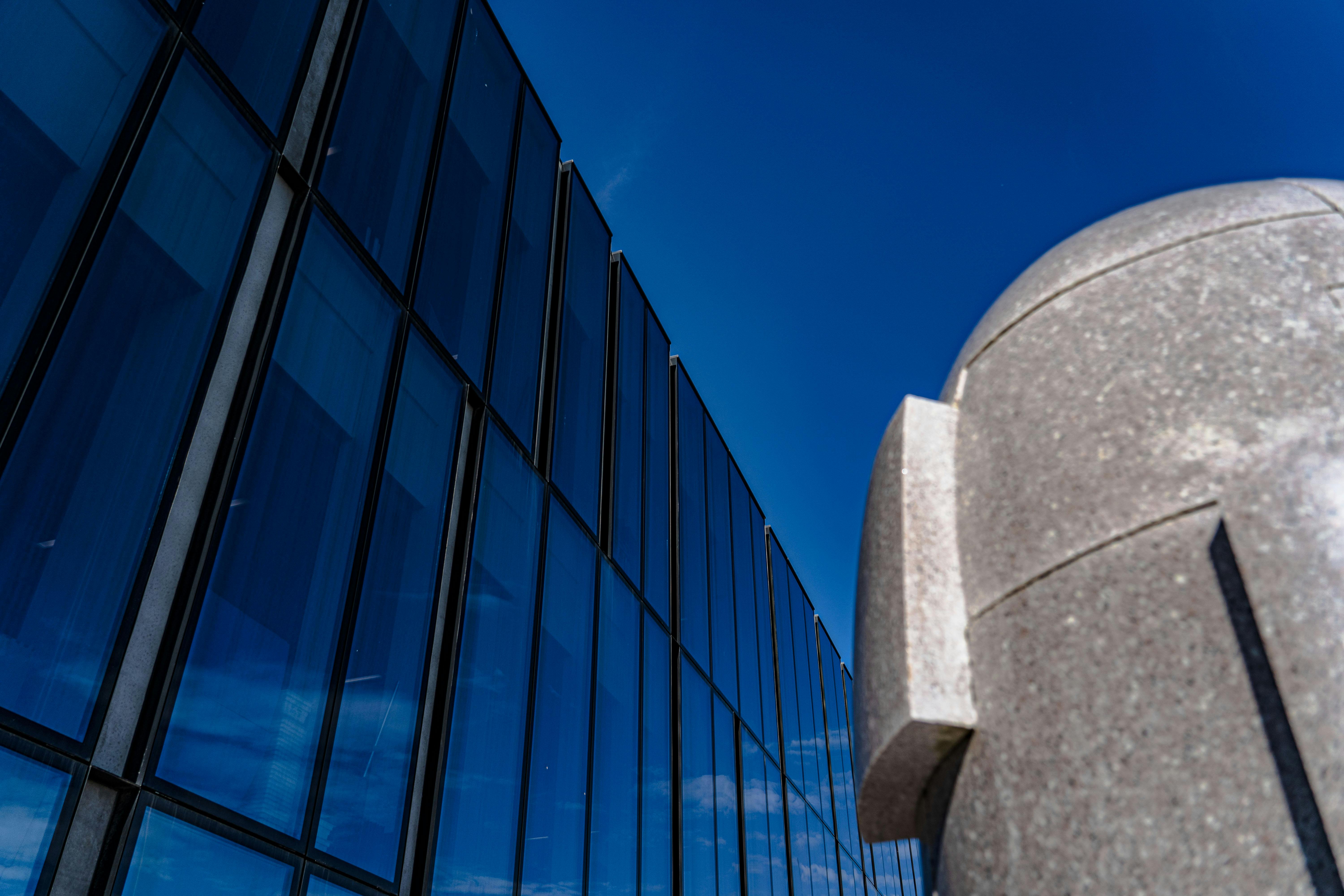 Alvotech (NASDAQ: ALVO) has announced that its commercialization partner Fuji Pharma Co., Ltd. ("Fuji") has submitted an application to the Japanese Ministry of Health, Labour and Welfare for marketing approval of the first biosimilar candidate developed under the companies' exclusive commercialization partnership.
The exclusive partnership agreement was first announced by Alvotech and Fuji in November 2018, and extended in December 2020 and February 2022, to cover six proposed biosimilars to be developed and manufactured by Alvotech, and commercialized by Fuji in Japan.
"I want to congratulate our partners at Fuji for reaching this important milestone," said Robert Wessman, founder and Executive Chairman of Alvotech.
Our partnership is based on a joint commitment to increase patient access to vital biologic medicines, and we believe we are well positioned to serve the growing need for biosimilars in Japan.

Róbert Wessman, founder and Executive Chairman of Alvotech