Alvotech Shares Start Trading on Nasdaq Iceland Main Market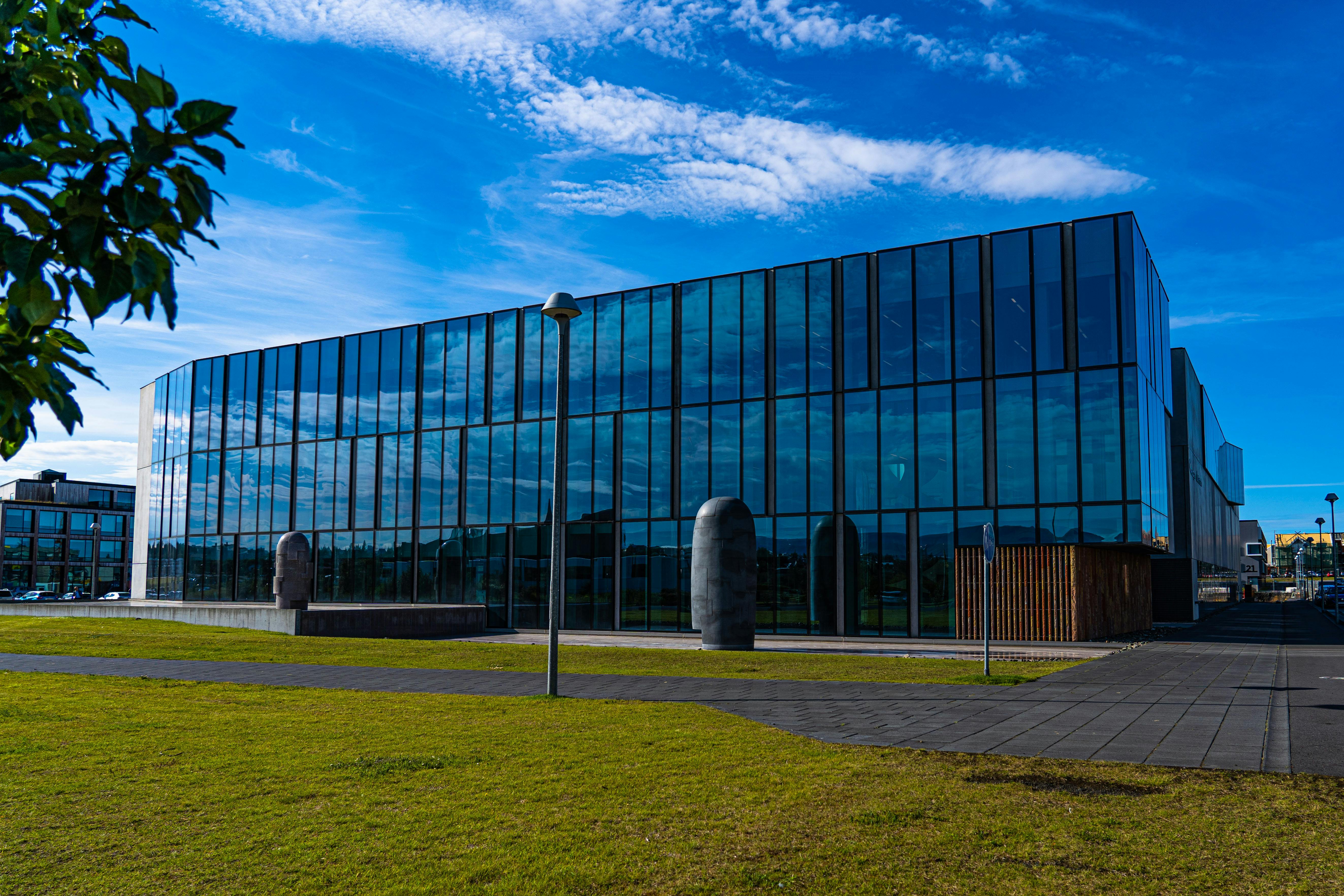 Robert Wessman Founder and Executive Chairman will ring the Nasdaq Iceland closing bell at 15:30 GMT on December 8, 2022
Listing on the Main Market can increase visibility, which may allow the company to appear in both domestic and global indexes
Alvotech became first dual-listed Icelandic company in the U.S. and Iceland after market debut in June, trading under the symbol "ALVO"
Alvotech (NASDAQ: ALVO), a global biotech company specializing in the development and manufacture of biosimilar medicines for patients worldwide, announced that trading in its shares will move from the Nasdaq Iceland First North Growth market ("First North") to the Nasdaq Iceland Main Market ("Main Market"), starting today December 8, 2022. The "ALVO" stock market symbol for Alvotech remains unchanged and trade on the Nasdaq U.S. stock exchange is not affected. A Main Market listing in Iceland can increase a company's visibility and, subject to meeting certain conditions, may result in inclusion in Icelandic and international indexes.
"After our debut as the first dual-listed Icelandic company in both the U.S. and Iceland, we are pleased to have our shares listed on the Main Market, which may allow a broader range of investors to invest in our shares," said Robert Wessman, Executive Chairman and founder of Alvotech.
Alvotech is publicly traded, pure play, global biosimilars company that has invested over $1 billion to build an integrated platform for developing and producing more affordable biologic medicines which can improve patient lives all around the world.

Róbert Wessman, executive chairman and founder of Alvotech
To celebrate the listing on the Main Market, Mr. Wessman will ring the closing bell for the Nasdaq stock exchange in Iceland at 15:30 GMT on December 8, 2022.
Alvotech's shares have been dual listed since June 2022, after being admitted to trading the Nasdaq Stock Market in the U.S. on June 16, 2022 and on First North on June 23, 2022. On August 12, 2022, Alvotech's Board of Directors announced a plan to move the listing from First North to the Main Market and on December 2, 2022 Nasdaq Iceland approved Alvotech's request to trade its shares on the Main Market. The date for the transfer was formally announced by the stock exchange on December 6, 2022, following the offical passporting of the prospectus related to the Main Market listing from Luxembourg to Iceland.
For more information, visit Alvotech.com