Alvotech Initiates Pharmacokinetic Study for AVT05, a Proposed Biosimilar for Simponi® and Simponi Aria®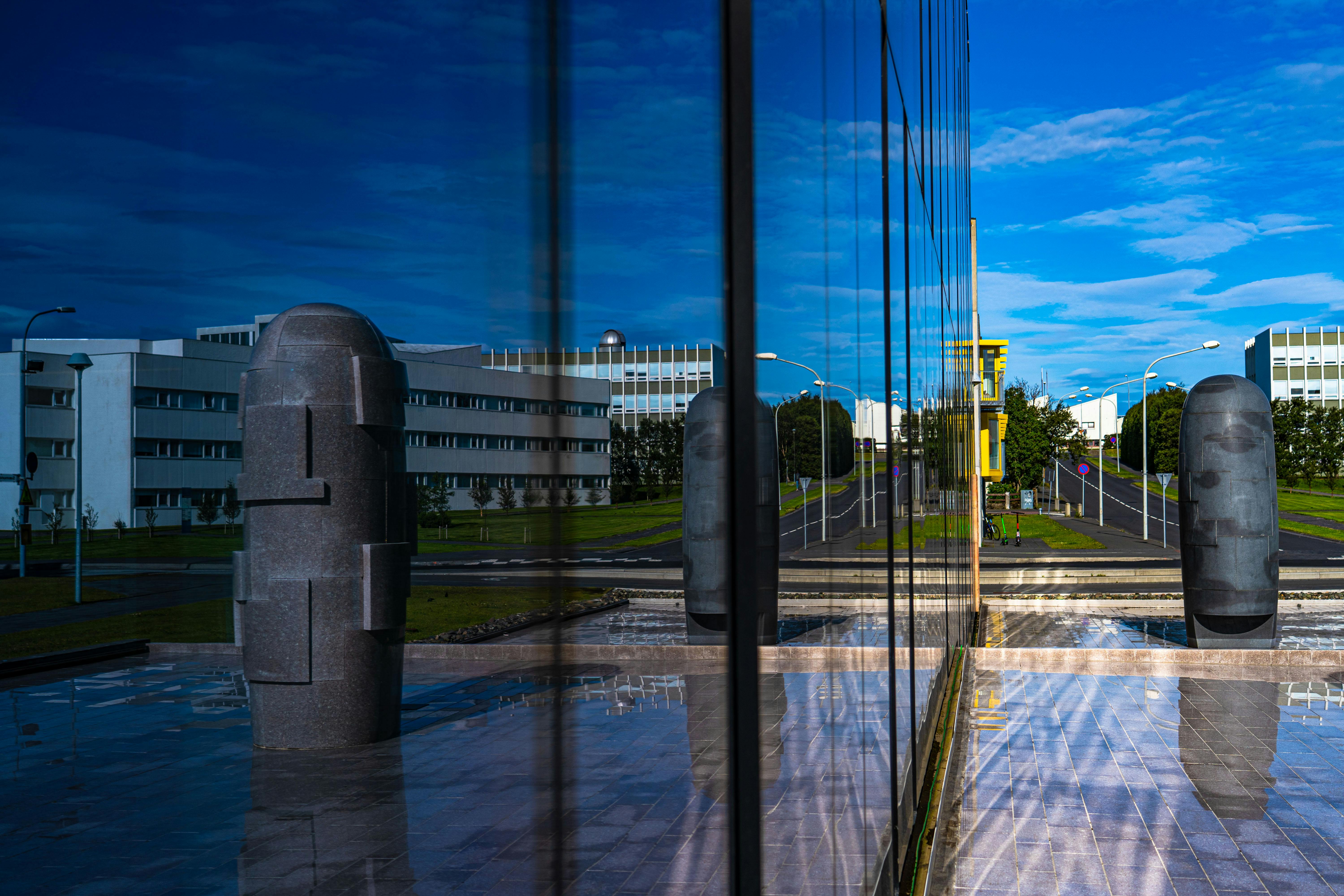 Alvotech (NASDAQ: ALVO), announced the initiation of a pharmacokinetic study for AVT05, a biosimilar candidate to Simponi® and Simponi Aria® (golimumab). The study will assess the pharmacokinetics, safety, and tolerability of AVT05 compared to Simponi® in healthy adult subjects.
We are delighted with the progress of the AVT05 development program. As we enter our fifth biosimilar candidate into clinical studies, we reaffirm our commitment to improving patient lives by expanding access to affordable biologics.

Joseph McClellan, Chief Scientific Officer
In the twelve months up to October 2022, combined net revenues worldwide from sales of Simponi® and Simponi Aria® were over $2.2 billion, based on reported sales by the manufacturer of the reference product [1].
Alvotech's current portfolio of eight products and product candidates target treating autoimmune disease, eye disorders, osteoporosis, respiratory disease, and cancer. Alvotech's first marketed product, a biosimilar to Humira® (adalimumab), has been launched in Europe and Canada, and approved in 35 countries world-wide. Approval is pending in the United States.
About AVT05
AVT05 is a biosimilar candidate for Simponi® and Simponi Aria® (golimumab). Golimumab is a monoclonal antibody that inhibits tumor necrosis factor alpha (TNF alpha), a cytokine protein in the body. Elevated TNF alpha levels have been implicated in several chronic inflammatory diseases such as rheumatoid arthritis, psoriatic arthritis, and ankylosing spondylitis. AVT05 is an investigational product and has not received regulatory approval in any country. Biosimilarity has not been established by regulatory authorities and is not claimed.
For further information please visit Alvotech's website.