Alvotech Initiates Confirmatory Patient Study for AVT03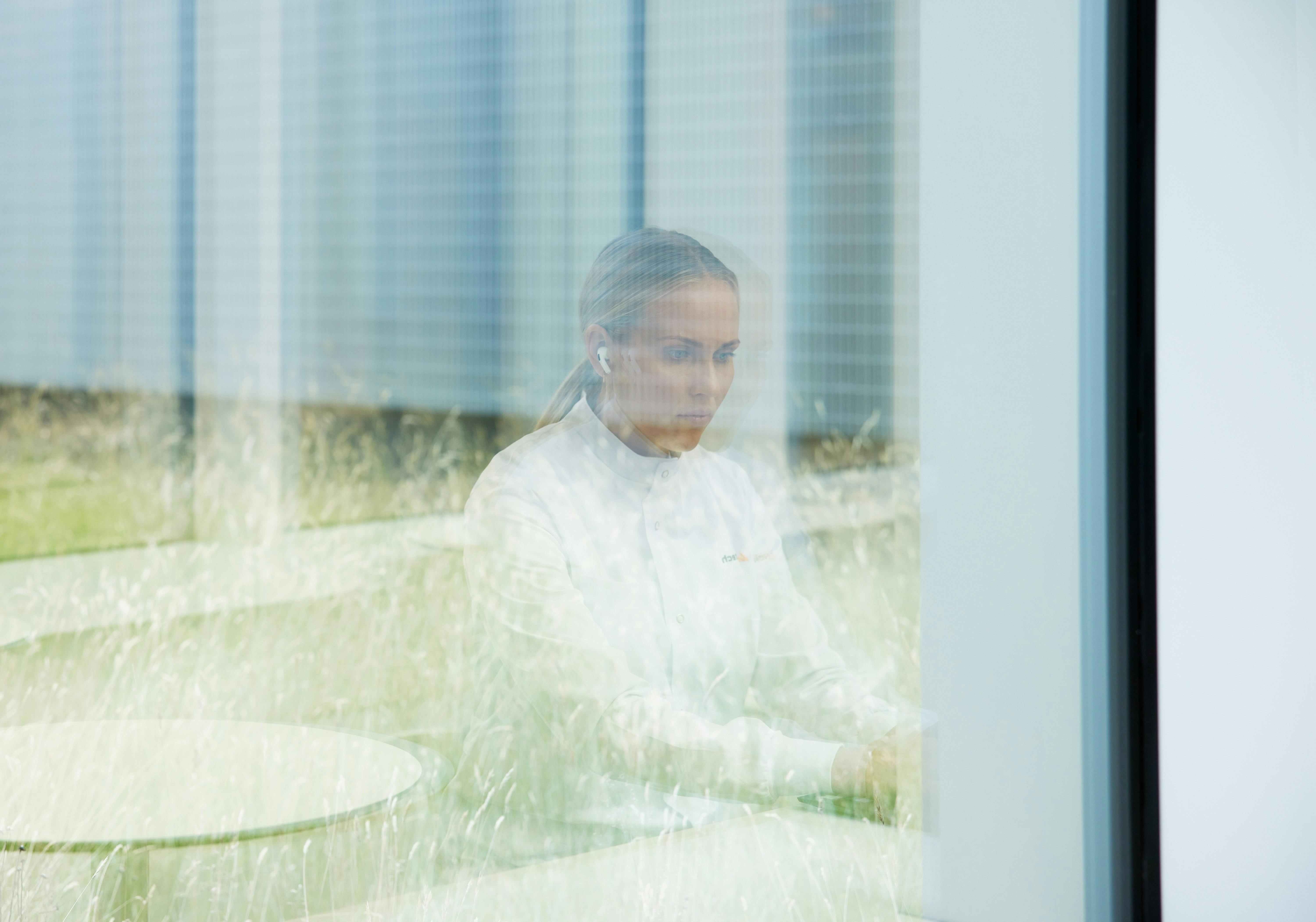 Alvotech has now entered four biosimilar candidates into confirmatory patient studies. Combined sales of Prolia® and Xgeva® (denosumab) which are used to treat bone diseases were nearly $5.3 billion in 2021.
Alvotech (NASDAQ: ALVO) announced today the initiation of a confirmatory patient study for AVT03 (denosumab), a biosimilar candidate to Prolia® and Xgeva®. The objective of the study is to demonstrate clinical similarity of AVT03 to Prolia® in terms of efficacy, safety, immunogenicity, and pharmacokinetics in postmenopausal women with osteoporosis. The results from this trial will be used to support additional indications for AVT03 to Xgeva® based on extrapolation.
Prolia® (denosumab) is indicated for the treatment of osteoporosis in postmenopausal women and for bone loss in adult men and women at increased risk of fracture. Xgeva® (denosumab), which is the same biologic in a different presentation, is indicated for prevention of skeletal-related events such as pathological fractures in adults with advanced malignancies involving bone. It is also indicated for the treatment of giant cell tumor in bone. In 2021, combined net revenues worldwide from sales of Prolia® and Xgeva® were nearly US$5.3 billion.
We are proud to be able to initiate the confirmatory patient study for AVT03, adding another important milestone in the development of our biosimilars portfolio. Alvotech's growing biosimilars pipeline shows our commitment to improving people's lives globally by increasing access to cost-effective biologic medicines.

Mark Levick, CEO of Alvotech.
The AVT03-GL-C01 multicenter study is of randomized double-blind parallel design, with repeat dosing and 2 arms. Approximately 476 volunteers, postmenopausal women 50 years or older diagnosed with osteoporosis, will be randomly assigned between the two arms. Each participant will receive three doses of either AVT03 or Prolia, at six-month intervals. The primary outcome measure will be to demonstrate clinical similarity of AVT03 and Prolia® in terms of change from baseline in markers for bone mass density (BMD). While the primary endpoint will be measured at 12 months, all participants will be followed until an end of study visit after 18 months from the initial dose.
Alvotech's current biosimilars portfolio targets autoimmune disease, eye disorders, bone disease, respiratory disease, and cancer. A biosimilar to Humira® (adalimumab) is already approved in Europe (Hukyndra®) and Canada (Simlandi®), and three biosimilar candidates including AVT03 have entered or completed confirmatory patient studies. The start of a pharmacokinetic study for AVT03 in healthy adult subjects was previously announced in July 2022.
For further information visit Alvotech.