Alvotech Debuts on NASDAQ First North Growth Market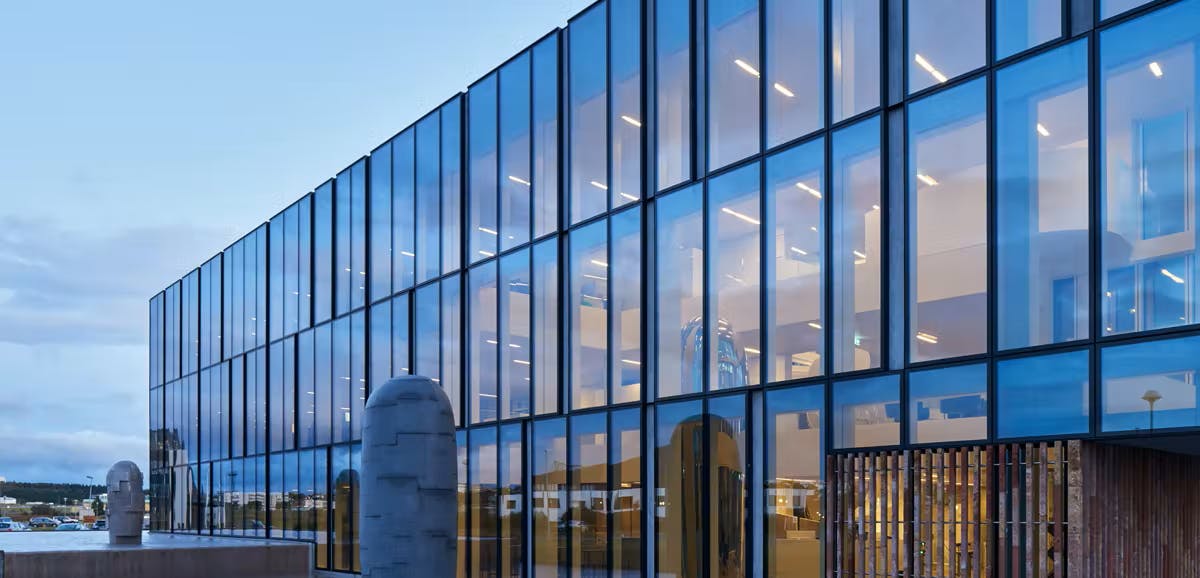 Becoming First Dual-Listed Icelandic Company in United States and Iceland
After the largest debut by an Icelandic company on a U.S. stock exchange, Alvotech is set to list its shares under the ticker symbol "ALVO" on the Nasdaq First North Growth Market in Iceland commencing on June 23.
Public listing on Nasdaq First North Growth in Iceland offers Icelandic investors exposure to a publicly traded, pure play, global company that has built an integrated platform for developing and producing biosimilars at scale.
Financing facilities expected to be available to replace the value of redemptions from the completed business combination.
Alvotech, a global biotech company focused solely on the development and manufacture of biosimilar medicines for patients worldwide, today announced that its ordinary shares will be admitted to trading on the Nasdaq First North Growth Market in Iceland ("Nasdaq First North") on Thursday, June 23, under the ticker symbol "ALVO". This follows the successful debut on the Nasdaq Stock Market, on June 16. Alvotech is expected to be the first dual-listed Icelandic company on both a United States and Icelandic stock market.
To celebrate the public listing in Iceland, Robert Wessman, founder and Executive Chairman, will ring the closing bell for the Nasdaq First North market in Iceland at 15:30 GMT on June 23. The bell ringing ceremony will be held at Alvotech's offices in Reykjavik and will be streamed live starting at 15:20 GMT.
It is a great pleasure to realize the first dual listing by an Icelandic company in the US and Iceland and complete this milestone only one week after the company's successful debut on Nasdaq in New York.

Róbert Wessman,, founder and Chairman of Alvotech.
Alvotech's current portfolio of eight products and product candidates are aimed at treating autoimmune disorders, eye disorders, osteoporosis, respiratory disease and cancer and represent an estimated total addressable market of over US$85 billion, based on estimated peak sales of the reference products1. Alvotech's lead product, AVT02 (adalimumab), a biosimilar to Humira®, the world's highest grossing medicine (excluding COVID-19 vaccines), has already been launched in Canada andEuropeand isexpectedtolaunch in theUnited Stateson July 1, 2023, subject to regulatory approval.
Over the past 10 years we have invested over 1 billion dollars in building a platform for integrated development and manufacturing of biosimilars at scale. This allows our amazing team to focus on meeting the growing demand from patients worldwide for vital lower-cost alternatives to higher-priced biologics.