Alvotech Completes $70 Million Private Placement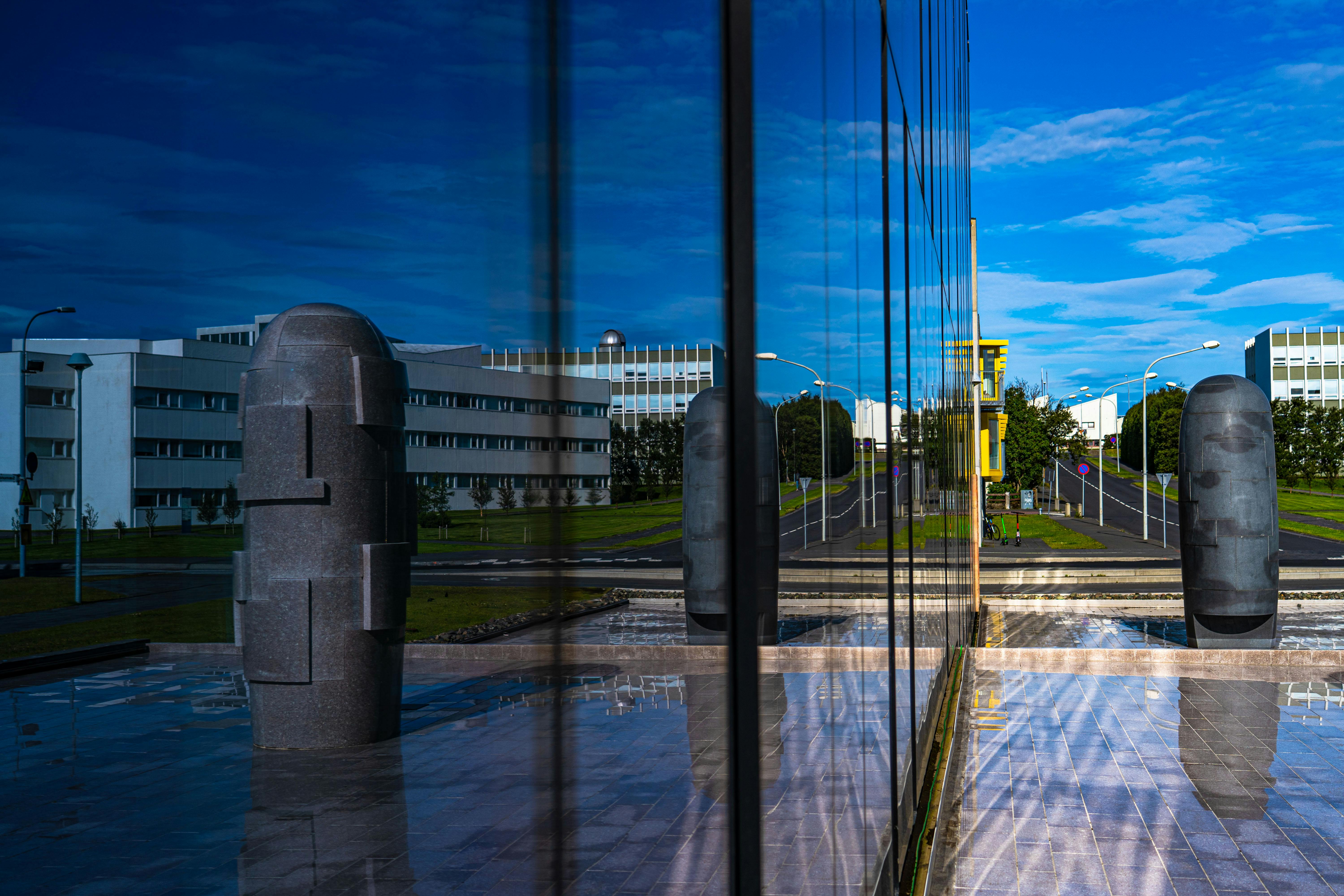 Alvotech(NASDAQ: ALVO), a global biotech company specializing in the development and manufacture of biosimilar medicines for patients worldwide, today announced completion of a private placement of approximatelyUS$70 million, at current exchange rates, of subordinated convertible bonds (the "Bonds"), which consists of two tranches, Tranche A and Tranche B, convertible into new fully paid ordinary shares ofAlvotech.
Alvotech intends to use the majority of the net proceeds from the private placement offering to replace a US$50 million unsecured subordinated loan from Alvogen ("Alvogen Facility") which was announced on November 16, 2022. In accordance with the Alvogen Facility agreement, associated rights by Alvogen to procure warrants representing up to 4.0% of Alvotech's ordinary share capital will no longer apply.
Alvotech will issue the Bonds in an aggregate principal amount of approximately US$70 million, at today's exchange rate, in the form of subordinated convertible bonds, with a maturity of 36 months. Tranche A is ISK denominated and carries an annual payment-in-kind ("PIK") coupon rate of 15% per year, while tranche B is USD denominated and carries an annual PIK coupon rate of 12.5% per year.
Holders of the Bonds, both Tranche A and Tranche B, may elect, at their sole discretion, to convert all or part of the principal amount and accrued coupon into Alvotech ordinary shares at a fixed conversion rate of US$10 per share on December 31, 2023, or June 30, 2024.
This communication is being issued pursuant to and in accordance with Rule 135c under the Securities Act, is for informational purposes only and does not constitute an offer to sell or a solicitation of an offer to buy any securities in the United States or elsewhere, nor shall there be any sale of any such securities in any state or jurisdiction in which such offer, solicitation, or sale would be unlawful prior to registration or qualification under the securities laws of such state or jurisdiction. The Bonds and the Shares have not been, and will not be, registered under the United States 1933 Securities Act, as amended, and may not be offered or sold in the United States absent registration or an applicable exemption from registration requirements.
For more information visit Alvotech website.