Alvotech Completes $137 Million Private Share Placement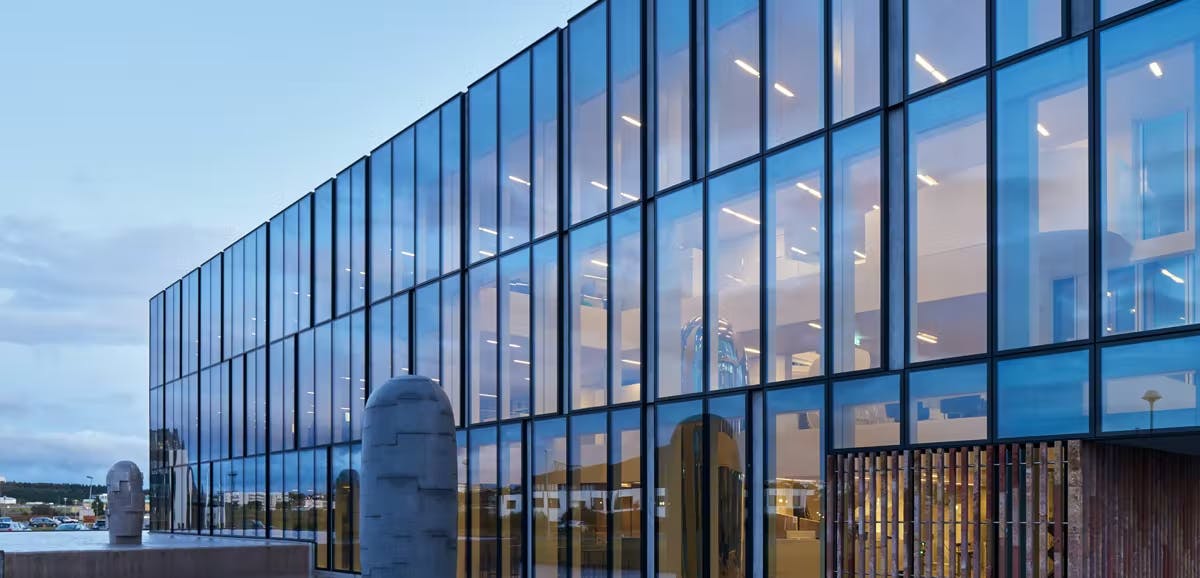 Alvotech (NASDAQ: ALVO) today announced the completion of a private placement of approximately $137 million, at current exchange rates, of its ordinary shares, par value $0.01 per share, (the "Shares") at a purchase price of $11.57 per Share at current exchange rates. The Shares are expected be delivered from previously issued treasury shares held by Alvotech's subsidiary, Alvotech Manco ehf.
The offer or sale of the Shares was made in an overseas directed offering directed solely into Iceland to professional clients or eligible counterparties in accordance with European Parliament and Council Directive 2014/65/EC, and in accordance with local laws and customary practices and documentation.
The Private Placement was initiated on January 19, 2023 and completed on January 22, 2023. Closing and settlement is expected on February 10, 2023, subject to customary closing conditions. Alvotech intends to use the net proceeds from the private placement offering for general corporate purposes.
This communication is being issued pursuant to and in accordance with Rule 135c under the U.S. Securities Act, is for informational purposes only and does not constitute an offer to sell or a solicitation of an offer to buy any securities in the United States or elsewhere, nor shall there be any sale of any such securities in any state or jurisdiction in which such offer, solicitation, or sale would be unlawful prior to registration or qualification under the securities laws of such state or jurisdiction. The Shares have not been, and will not be, registered under the United States Securities Act, as amended, and may not be offered or sold in the United States absent registration or an applicable exemption from registration requirements.
For further information please visit Alvotech's newsroom.