Alvotech Appoints Sarah Tanksley as Chief Quality Officer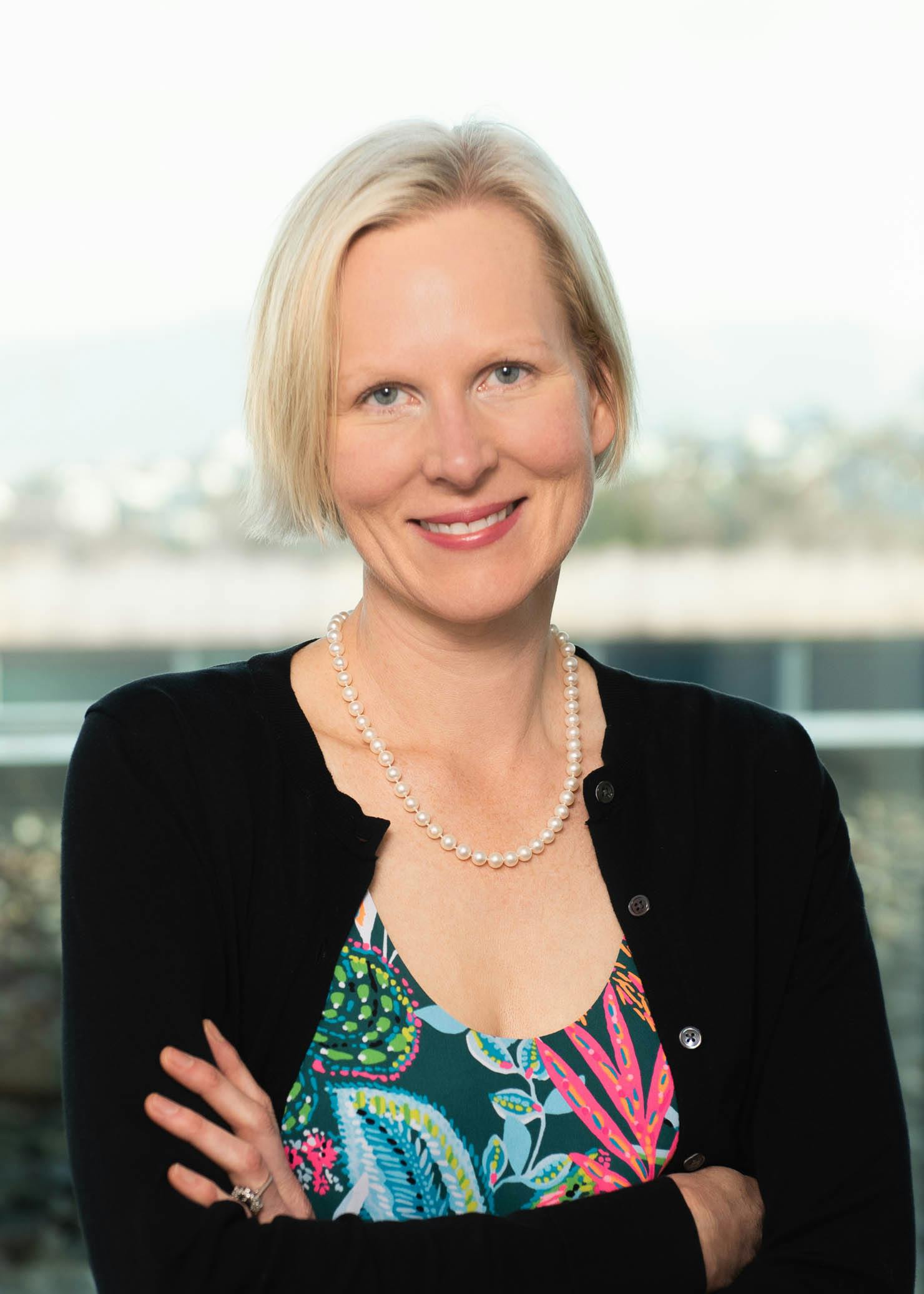 Alvotech (NASDAQ: ALVO) today announced that Sarah Tanksley will join its corporate leadership team as Chief Quality Officer, effective October 14. Ms. Tanksley succeeds Reem Malki, who is stepping down for personal reasons.
"Sarah has been actively working with Alvotech as a consultant and we are very pleased that she will join our team in this new capacity," said Mark Levick, Chief Executive Officer of Alvotech. "

Mark Levick, Chief Executive Officer of Alvotech
Sarah's familiarity with our operation facilitates a smooth transition and we are excited to benefit further from her experience in regulatory compliance and GMP. Sarah brings strong capabilities to the role of Chief Quality Officer, having excelled in regulatory agency roles as well as a respected industry practitioner. I also want to thank Reem for her vital contribution to the Alvotech team, as we built a world-class biosimilars development and manufacturing platform and achieved successful market launches of our first biosimilar in both Europe and Canada."
Ms. Tanksley has 20 years of experience within the U.S. National Institutes of Health (NIH), the U.S. Food and Drug Administration (FDA), and as an industry consultant. She teaches graduate courses in GMP compliance and Regulatory Affairs as an Adjunct Professor in the Graduate Biochemistry and Molecular Biology Program at Georgetown University School of Medicine and with the Advanced Academic Program at Johns Hopkins University. Sarah has an MS degree in Bioscience Regulatory Affairs from Johns Hopkins University, as well as an MS degree in Biochemistry and Molecular Biology from Georgetown University School of Medicine.
For further information please visit Alvotech website.