Alvotech Announces Corporate Sustainability Participation and Discloses ESG Data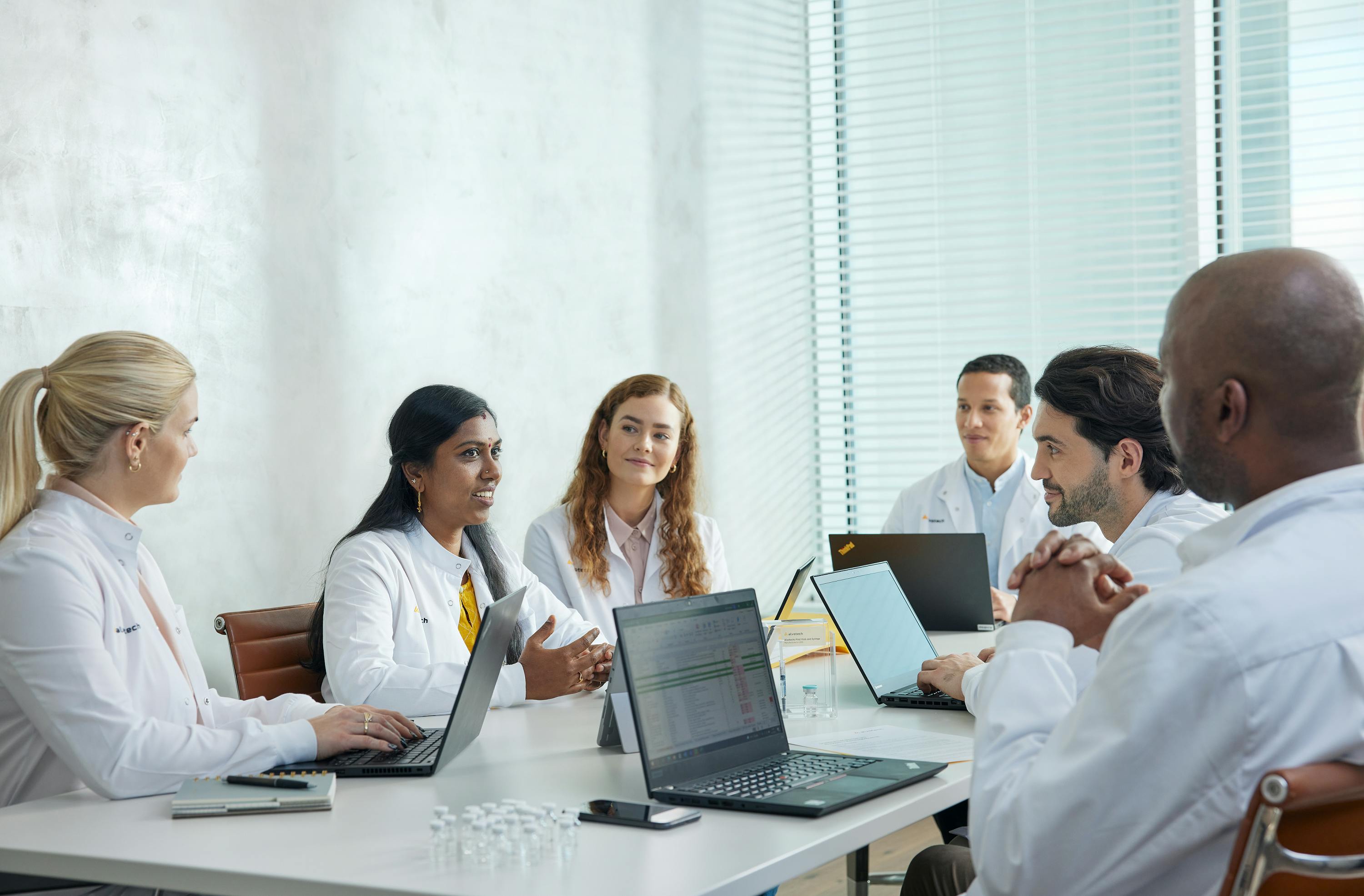 Alvotech releases ESG indicators covering both 2020 and 2021
Alvotech (NASDAQ: ALVO) has announced that the Company has released data on environmental, social and governance ("ESG") indicators for 2020 and 2021, to provide further transparency to stakeholders. Information related to sustainability can now be found on a dedicated ESG portal which is part of the Company's website www.alvotech.com/corporate-sustainability.
We believe that biosimilars are well-positioned to create significant social benefits in the coming years as global healthcare systems grapple with the high cost of biologic therapies," said Róbert Wessman, Founder and Executive Chairman of Alvotech.
Further, our manufacturing base in Iceland allows us to leverage the country's renewable resources, strong sustainability and social policy framework

Róbert Wessman, Founder and Executive Chairman of Alvotech.
"Strong commitment to sustainability will make us a better partner"
A biosimilar is a biological medicine that is highly similar to and has no clinically meaningful differences from an existing approved biologic, while providing lower cost alternatives to payors and patients. Biosimilars have the potential to improve the accessibility of many life-altering treatments and can help make healthcare systems more sustainable.
Alvotech's corporate headquarters, purpose-built manufacturing facility and a large part of the Company's R&D operations are located in Reykjavik, Iceland. The Reykjavik facility possesses both drug substance and drug product capacity and is intended to be utilized for global supply. Iceland, conveniently located between the U.S. and continental Europe, is endowed with abundant renewable energy resources. Electrical power is generated from renewable hydro and geothermal sources and all heating for the Reykjavik area is provided from renewable geothermal sources.
Today's disclosure is the first step in our journey to improve our stakeholder engagement and demonstrate our commitment to corporate sustainability. We believe a strong commitment to sustainability will make us a better partner and supplier and ultimately a better business.

Mark Levick, CEO of Alvotech
Carbon neutrality for scope 1 and 2 emissions achieved in 2020 and 2021
As part of the sustainability strategy, Alvotech has designated Ming Li, Chief Strategy Officer for the company as its Head of Sustainability. In this role, Mr. Li will oversee sustainability efforts at Alvotech and work closely with the rest of the leadership team and the Board of Directors to ensure alignment and implementation of the Company's sustainability efforts.
Sustainability Milestones Completed thus far:
Materiality assessment based on comparable companies performed
Framework for collecting and reporting disclosures for 2020 and 2021
Scope 1 and 2 carbon neutrality achieved
Annual equal pay audits and policy implemented since 2021
Employee engagement surveys implemented since 2020
Enhanced governance with implementation of policies around business ethics, diversity, anti-bullying etc.
Became a signatory to the United Nations Global Compact
Fur further information visit Alvotech's Newsroom.