Alvotech Announces Changes to its Leadership Team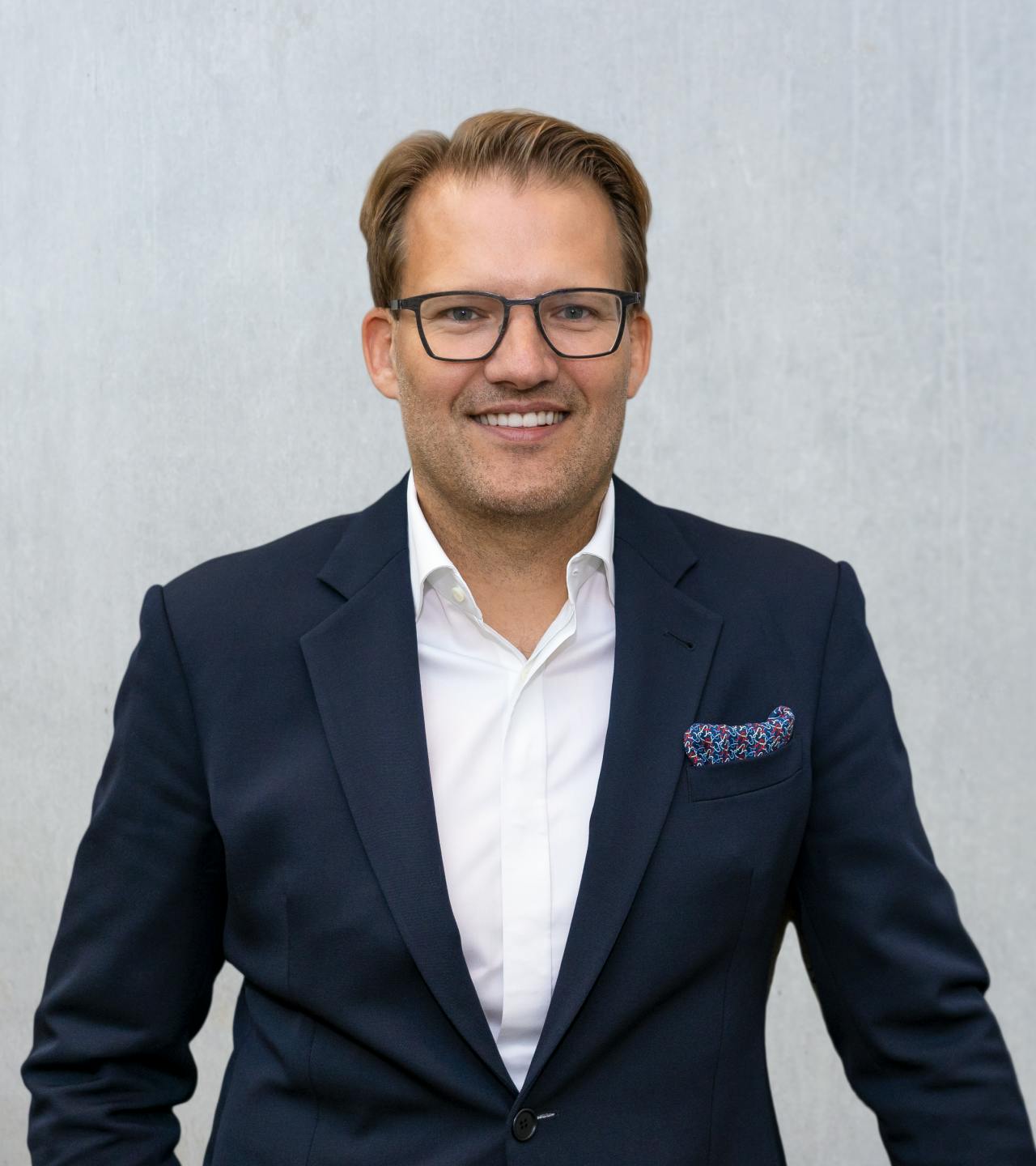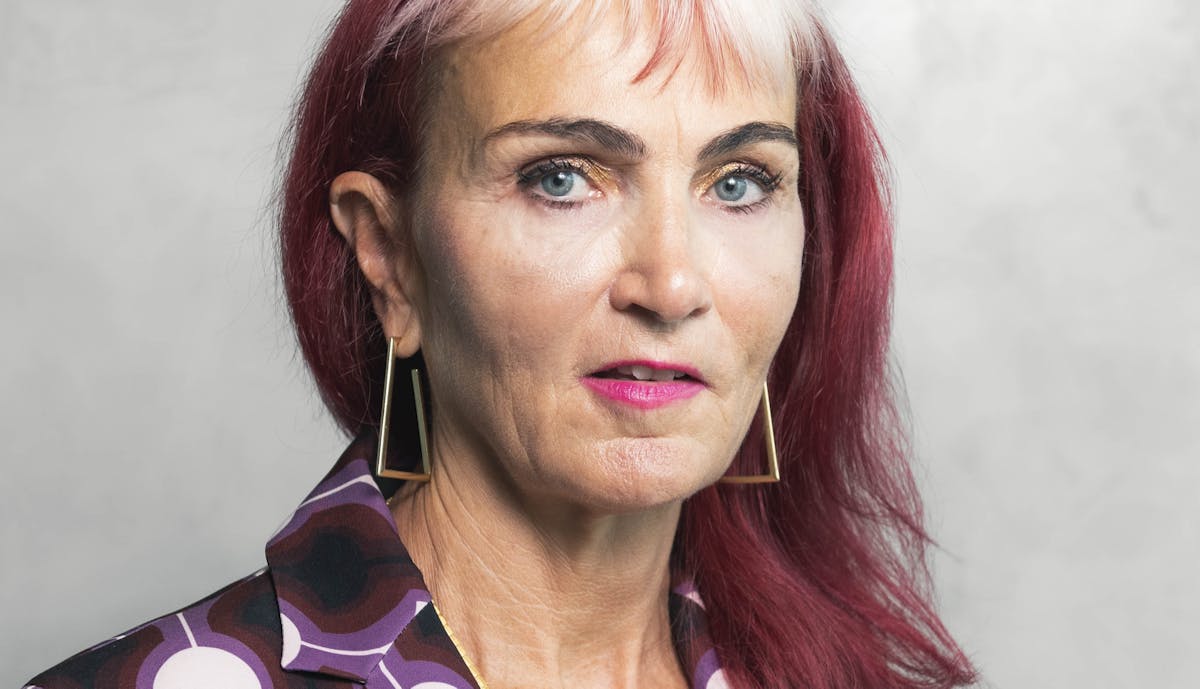 REYKJAVIK, Iceland, Dec. 01, 2022 (GLOBE NEWSWIRE) -- Alvotech (NASDAQ: ALVO), a global biotech company specializing in the development and manufacture of biosimilar medicines for patients worldwide, today announced changes to its leadership team. Mark Levick, Chief Executive Officer has decided to step down and Robert Wessman, Executive Chairman and founder will become CEO, leading the next phase of growth. Hafrun Fridriksdottir, previously Executive Vice President and Head of Global R&D at Teva, has been appointed Chief Operating Officer. Changes to the leadership team are effective January 1, 2023.
We continue positioning Alvotech for growth, as we transition from R&D and building an end-to-end biosimilars platform, to the next phase of commercial operations, with manufacturing scale-up and sales in multiple global markets. I am thrilled to welcome Hafrun, who is recognized for her strong leadership in the pharma business, to our team. I also want to thank Mark for his contribution to Alvotech's growth and am excited to benefit from his expertise going forward as head of our scientific advisory board.

Róbert Wessman, Executive Chairman and founder of Alvotech.
"I am grateful to have been a part of the Alvotech story during an exciting time for the company," Mark Levick said. "I had the privilege of working with extremely committed and talented colleagues across the entire team, establishing Alvotech as a commercial company and improving patient access to biologic medicines. This was the highlight of my career in pharma."
Robert Wessman will assume the role of Chief Executive Officer of Alvotech, in addition to his current role as Executive Chairman of the Board of Directors. Mr. Wessman founded Alvotech in 2013 and has served as Chairman of the Board of Directors since 2019. Prior to founding Alvotech, Mr. Wessman as CEO led Actavis and grew it into a global generics company. He then founded Alvogen, transforming it from a US CMO into a global generics company and has served as Alvogen's CEO and Chairman. Mr. Wessman is also a founding partner of the Aztiq Group. He has a BS degree in Business Administration from the University of Iceland.
Hafrun Fridriksdottir served as the Executive Vice President and Head of Global R&D at Teva from 2017 until earlier this year. She also led Global Generic R&D for Allergan, previously Actavis, until the company merged with Teva in 2016. At Teva, Dr. Fridriksdottir was responsible for all global development activities, including innovative medicines, biosimilars and generics. In her role she was managing a pipeline of over 1,000 generic products, as well as dozens of biosimilars and number of innovative medicines. She lead 3,500 employees worldwide in discovery, development, pharmacovigilance, medical affairs and regulatory affairs. Dr. Fridriksdottir holds a PhD in Physical Pharmacy from the University of Iceland. She has been a strong advocate for diversity and equal opportunity in pharma and was recognized earlier this year by the Association of Icelandic Women in Business (FKA) for her work on motivating and supporting women in business.
For further information visit Alvotech's website.