Alvotech Announces Australian Marketing Authorization for AVT02, a Biosimilar to Humira®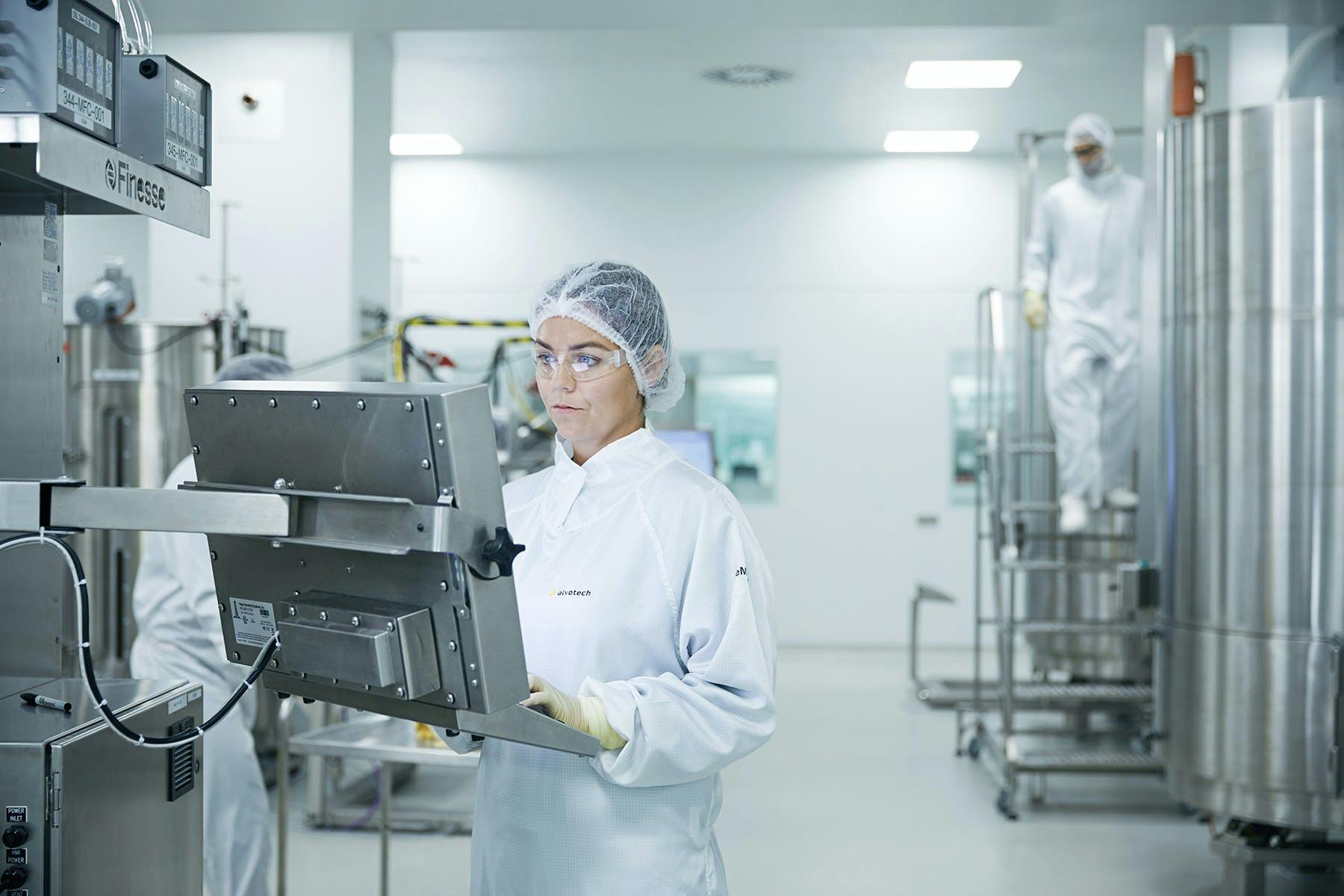 Increases availability of cost-effective high-concentration low-volume adalimumab in Australia
REYKJAVIK, Iceland and MUMBAI, India, Nov. 14, 2022 (GLOBE NEWSWIRE) -- Alvotech (NASDAQ: ALVO), a global biotech company specializing in the development and manufacture of biosimilar medicines for patients worldwide announced that the Therapeutic Goods Administration of Australia has granted marketing authorization to Cipla Australia Pty Ltd ("Cipla") for Alvotech's AVT02, a high-concentration low-volume biosimilar to Humira®(adalimumab).
We are very pleased about the marketing authorization in Australia, following approval and successful launches of Alvotech's high concentration biosimilar to Humira®in multiple markets in Europe and Canada. As we are dedicated to improving global access to affordable biologics, we welcome this step in our journey.

Mark Levick, CEO of Alvotech
First approved biosimilar from the partnership with Cipla, which also includes four other biosimilar candidates
Alvotech's biosimilar to Humira®(adalimumab) is approved in Australia for marketing as a 40 mg/0.4 mL and 80 mg/0.8 mL solution in a pre-filled syringe and 40 mg/0.4 mL solution in a pre-filled pen, designed with the ease of patients in mind. In Australia, the biosimilar will be marketed as Ciptunec™ and Ardalicip™.
The first approved biosimilar in Cipla's partnership with Alvotech marks an important milestone. We look forward to extending our footprint in the biosimilars market by increasing the availability of cost-effective high-concentration low-volume adalimumab for Australian patients.

Nishant Saxena, CEO, International Business (Europe & Emerging Markets), of Cipla
This is the first approved biosimilar from an exclusive commercialization partnership between Alvotech and Cipla,announced in July 2019.In November 2020, the partners extended their partnership to South Africa andin January 2021, the partners entered into an additional license and supply agreement for Australia and New Zealand for four biosimilar other candidates under development by Alvotech targeting immunology, ophthalmology, oncology, and bone disease.
For further information, visit Alvotehc newsroom.