Alvotech and Teva Announce Acceptance of U.S. Biologics License Application for AVT04, a Proposed Biosimilar to Stelara® (ustekinumab)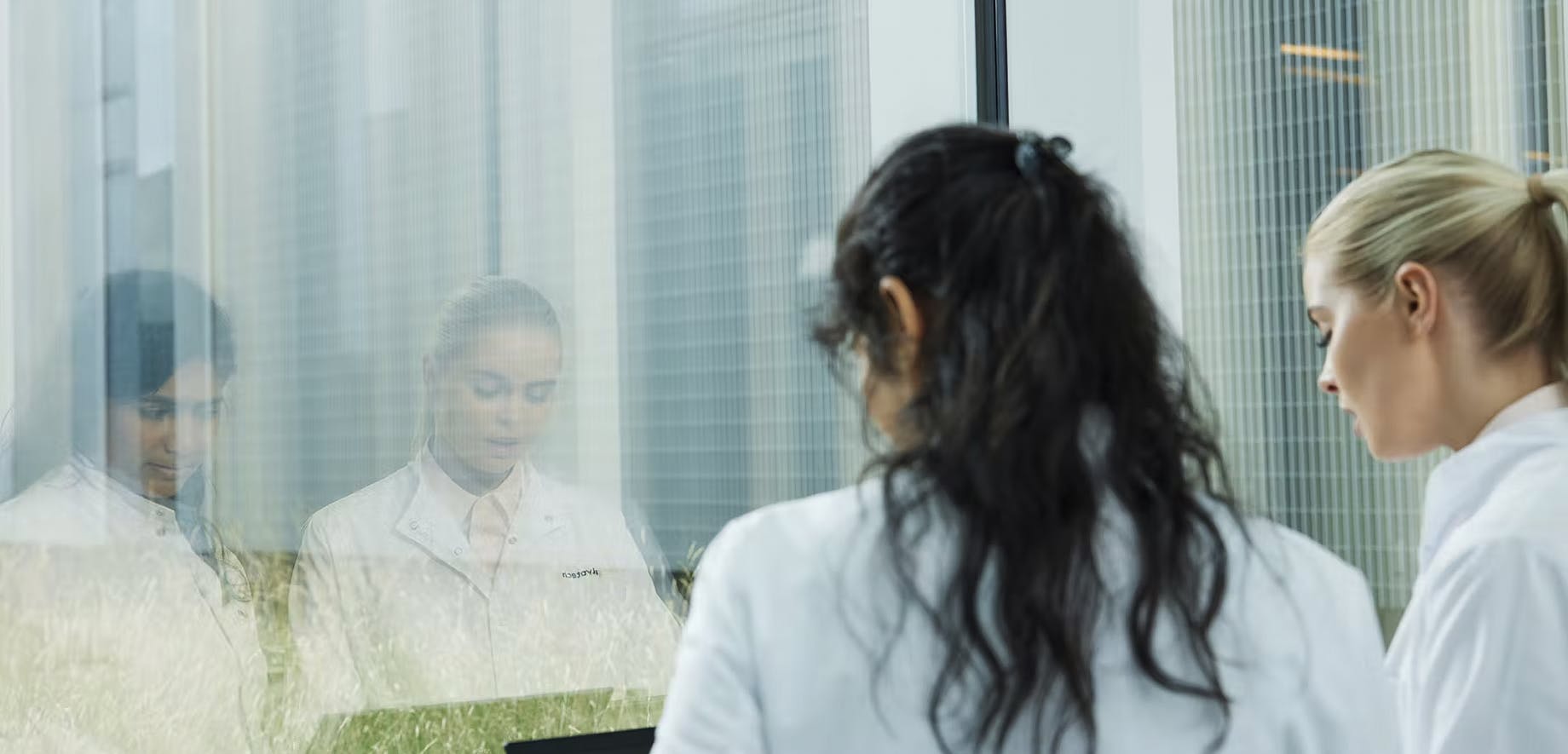 - The U.S. Food and Drug Administration's (FDA) regulatory review is anticipated to be completed in the second half of 2023
- Stelara® (ustekinumab) is prescribed to treat a variety of inflammatory conditions
Alvotech (NASDAQ: ALVO) and Teva Pharmaceuticals, a U.S. affiliate of Teva Pharmaceutical Industries Ltd. (NYSE and TASE: TEVA), have announced that the U.S. Food and Drug Administration (FDA) has accepted for review a Biologics License Application (BLA) for AVT04, Alvotech's proposed biosimilar to Stelara® (ustekinumab), which is prescribed to treat a variety of inflammatory conditions. The companies anticipate that the FDA's review will be completed in the second half of 2023.
"The progress of AVT04 helps to validate the end-to-end biosimilars development and manufacturing platform that we have built at Alvotech," said Joseph McClellan, Chief Scientific Officer of Alvotech.
"Our approach is multi-product, and we look forward to broadening our portfolio as we continue to focus on expanding access to affordable biologic medicines."

Joseph McClellan, Chief Scientific Officer of Alvotech.
In August 2020, Alvotech and Teva announced a strategic partnership for the exclusive commercialization in the U.S. of five of Alvotech's biosimilar product candidates.
In May 2022, Alvotech announced that a confirmatory clinical, safety and efficacy study for AVT04 had met its primary endpoint, in demonstrating therapeutic equivalence between Alvotech's biosimilar candidate and the reference product in patients with moderate to severe chronic plaque-type psoriasis. Earlier in May 2022, Alvotech also announced positive top-line results from a pharmacokinetic (PK) similarity study for AVT04.
"We are pleased to be one step closer to making AVT04 available to patients and providers as a biosimilar treatment option to Stelara® for indicated inflammatory conditions," said Christine Baeder, SVP, Chief Operating Officer US Generics, Teva.
"Teva continues to remain focused on our commitment to lower healthcare costs and expand the availability and access of biosimilars."

Christine Baeder, SVP, Chief Operating Officer US Generics, Teva.
About AVT04 (ustekinumab)
AVT04 is a monoclonal antibody and a biosimilar candidate to Stelara® (ustekinumab). Ustekinumab binds to two cytokines, IL-12 and IL-23, that are involved in inflammatory and immune responses [1]. AVT04 is an investigational product and has not received regulatory approval in any country. Biosimilarity has not been established by regulatory authorities and is not claimed.
* Stelara® is a registered trademark of Johnson & Johnson

For further information, please visit Alvotech.