Alvotech and STADA Broaden Access to Hukyndra® adalimumab biosimilar in Europe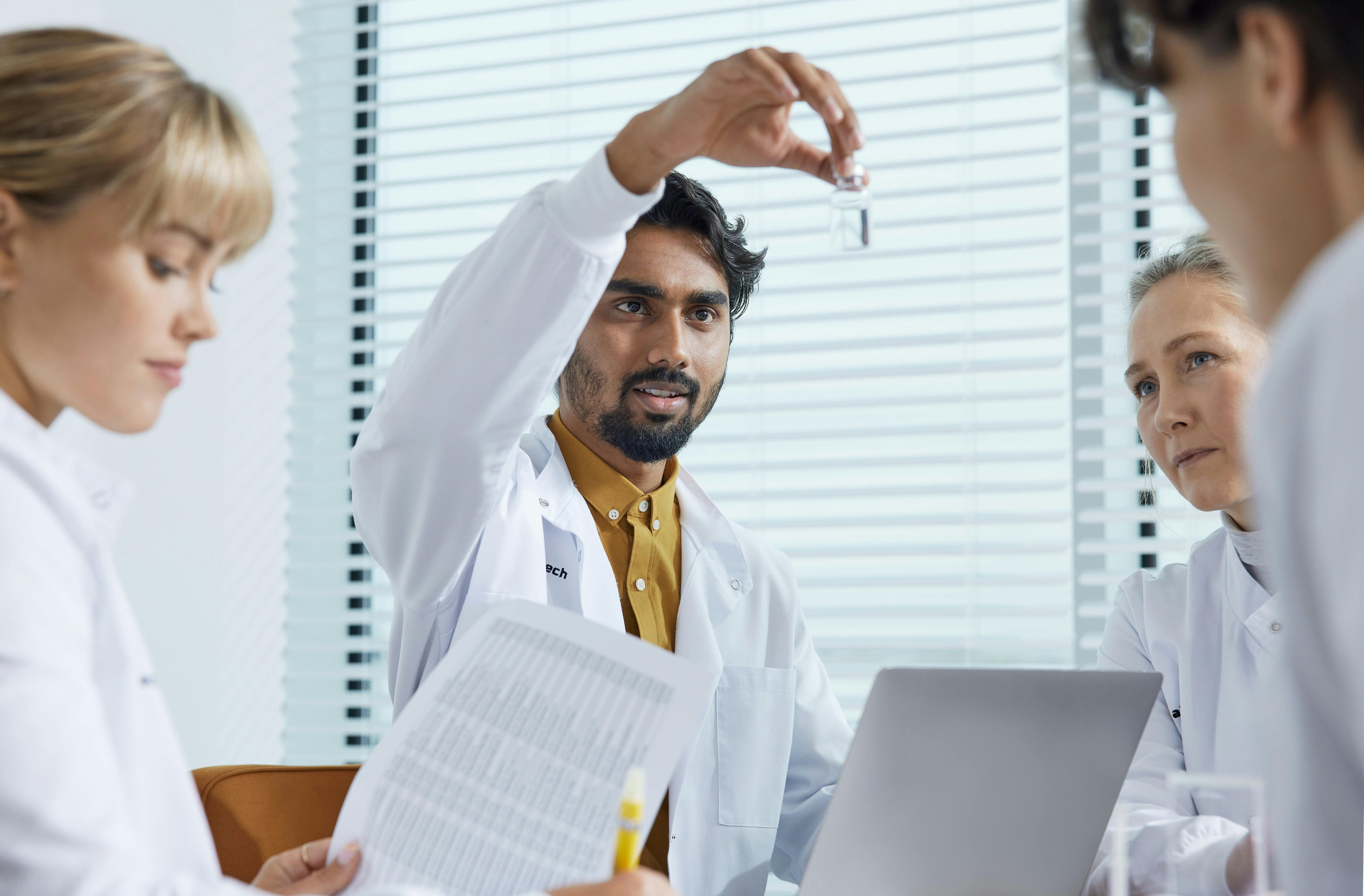 Alvotech (NASDAQ: ALVO) and STADA are contributing to the availability of high-quality biologic treatments in Europe by rolling out their Hukyndra high-concentration, low-volume, citrate-free formulation of adalimumab in several European countries.
Hukyndra® (adalimumab) launches in Belgium, Bulgaria, Croatia, Czech Republic, Latvia, Romania, and Slovenia, increasing availability of high-concentration, citrate-free adalimumab in Europe
Follows initial introduction of Hukyndra in nine countries: Austria, Estonia, Finland, France, Germany, Lithuania, Slovakia, Sweden, and Switzerland
Adalimumab is first product launched through an exclusive strategic partnership announced by Alvotech and STADA in November 2019 covering biosimilar candidates across immunology, oncology, and ophthalmology indications
Through a strategic partnership, Alvotech is supplying to STADA Hukyndra (adalimumab) autoinjectors and pre-filled syringes with drug product and drug substance manufactured in its vertically integrated European facility in Reykjavik, Iceland. Following initial launches since June 2022, STADA is now marketing Hukyndra through its local subsidiaries in Belgium, Bulgaria, Croatia, Czech Republic, Latvia, Romania, and Slovenia. STADA is supporting adalimumab launches in individual national markets through tailored educational materials and dedicated patient-support programs.
"Significant unmet needs for access to biologic treatments for autoimmune conditions, including adalimumab, exist for patients across Europe," stated Bryan Kim, Head of Global Specialty Care, EVP, at STADA. "Launching Hukyndra in further European is evidence of our commitment to broadening patient access to critical therapies. We look forward to working with Alvotech to make high-quality biosimilars available to patients and their caregivers."
Anil Okay, Chief Commercial Officer of Alvotech, remarked: "We are very pleased with the reception of Hukyndra in the European market, and believe the patient-friendly autoinjector design we have introduced supports commercial success. The partnership with STADA continues to broaden access to cost-effective biologics across Europe in line with our shared vision."
In November 2019, STADA and Alvotech announced an exclusive partnership agreement covering biosimilar candidates across immunology, oncology and ophthalmology indications. Alvotech is primarily responsible for development and manufacturing, while STADA is responsible for commercialization.
In November 2021, STADA received a marketing authorization from the European Commission for Hukyndra, a high-concentration adalimumab, in the 27 EU member states, plus Iceland, Lichtenstein and Norway. The biosimilar has also been approved in Switzerland and the UK.
For further information visit Alvotech's website.