Alvotech and JAMP Pharma Expand Exclusive Partnership Adding Two Biosimilar Candidates for Canadian Market, Bringing New Options for Patients in Specialty Care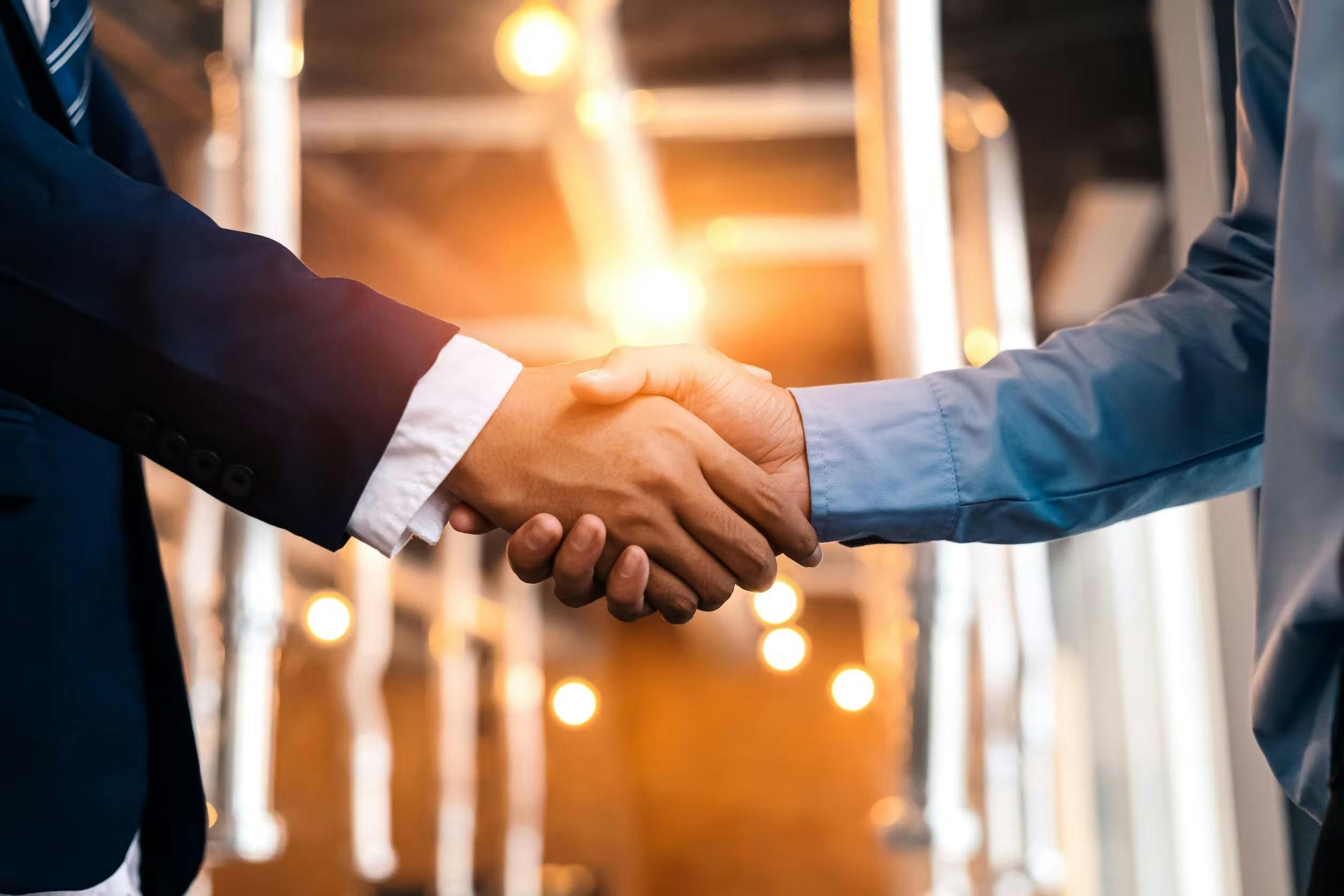 Alvotech (NASDAQ: ALVO) and the JAMP Pharma Group (JAMP Pharma), a Canadian owned pharmaceutical company headquartered in the Montreal area, announced that the companies have expanded their exclusive partnership to commercialize biosimilars developed and manufactured by Alvotech, by adding two biosimilar candidates from Alvotech's pipeline: AVT16 a biosimilar for an immunology product and AVT33, a biosimilar for an oncology product.
"We are very pleased to be expanding our partnership with Alvotech, in order to bring more affordable biologics to patients in Canada," said Louis Pilon, President and CEO of the JAMP Pharma Group. "Having already launched Simlandi™, a biosimilar of Humira, we will continue to leverage our BIOJAMP™ and JAMP Care™ platforms for the benefit of patients and caregivers."
The partnership with JAMP Pharma will allow us to accelerate towards establishing a leadership position in the Canadian biosimilars market. Our mission is to broaden and simplify access to new biosimilars for patients around the world.

Róbert Wessman, Founder and Executive Chairman of Alvotech
Alvotech will be responsible for the development and commercial supply of the biosimilar candidates. In exchange for milestone payments and future sales royalties, JAMP Pharma will receive exclusive rights to commercialize Alvotech's biosimilars in Canada, leveraging JAMP Pharma's strong sales, marketing capabilities and experience in successfully commercializing new biosimilars in the fast-growing Canadian market.
In February 2022, JAMP Pharma announced the creation of BIOJAMP™ as part of its goal to establish itself as a leader in the Canadian biosimilars market. BIOJAMP™ and the JAMP Care™ patient support program, are both designed to simplify the process for patients and caregivers of transitioning to lower-cost biosimilar medicines.
For further information visit Alvotech newsroom.