Alvotech and Fuji Pharma Expand Partnership Adding a New Biosimilar Candidate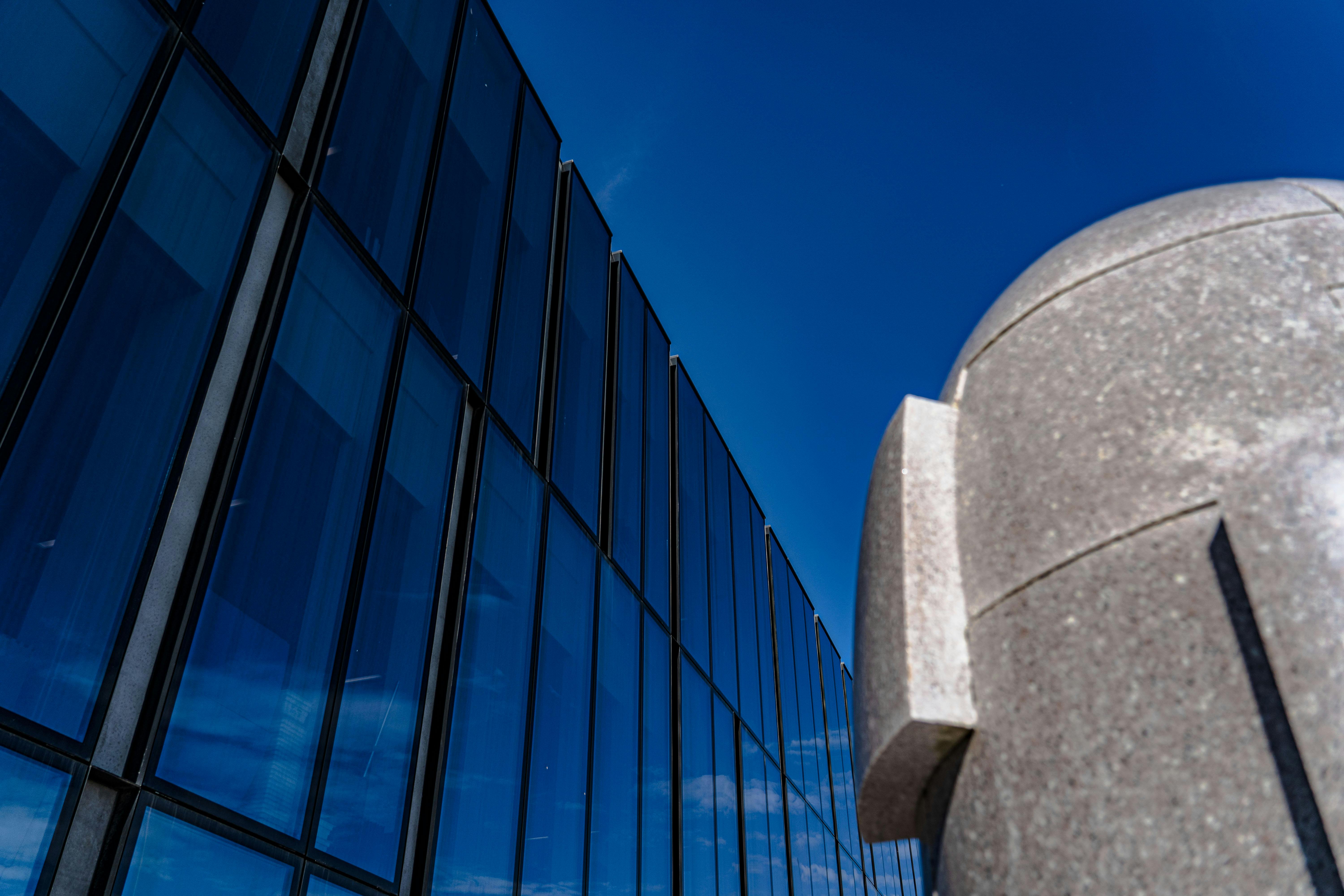 Alvotech (NASDAQ: ALVO) and Japanese pharmaceutical company Fuji Pharma Co., Ltd. ("Fuji", Tokyo Stock Exchange: 4554) have decided to expand their existing exclusive commercialization partnership covering Japan, by adding a new undisclosed biosimilar candidate.
"We are pleased to expand our successful collaboration with Fuji. Just recently, we announced the submission of an application for marketing approval in Japan for the first biosimilar candidate developed under our partnership," said Robert Wessman, Founder, CEO and Chairman of Alvotech.
This extension to our existing agreement aligns with our common objective, which is to increase patient access to vital biologic medicines in the growing Japanese market

Takayuki Iwai, Fuji's President and CEO
The exclusive partnership agreement was first announced by Alvotech and Fuji in November 2018, and previously extended in December 2020 and February 2022, now covering seven biosimilars including the new candidate, to be developed and manufactured by Alvotech, and commercialized by Fuji in Japan. In October 2022 the partners announced the submission of an application to the Japanese Ministry of Health, Labor and Welfare for marketing approval of the first biosimilar candidate developed under the companies' partnership.
For further information please visit Alvotech's website.