Alvogen and sister company Alvotech donate 100 thousand US dollars to UNICEF in combat against COVID-19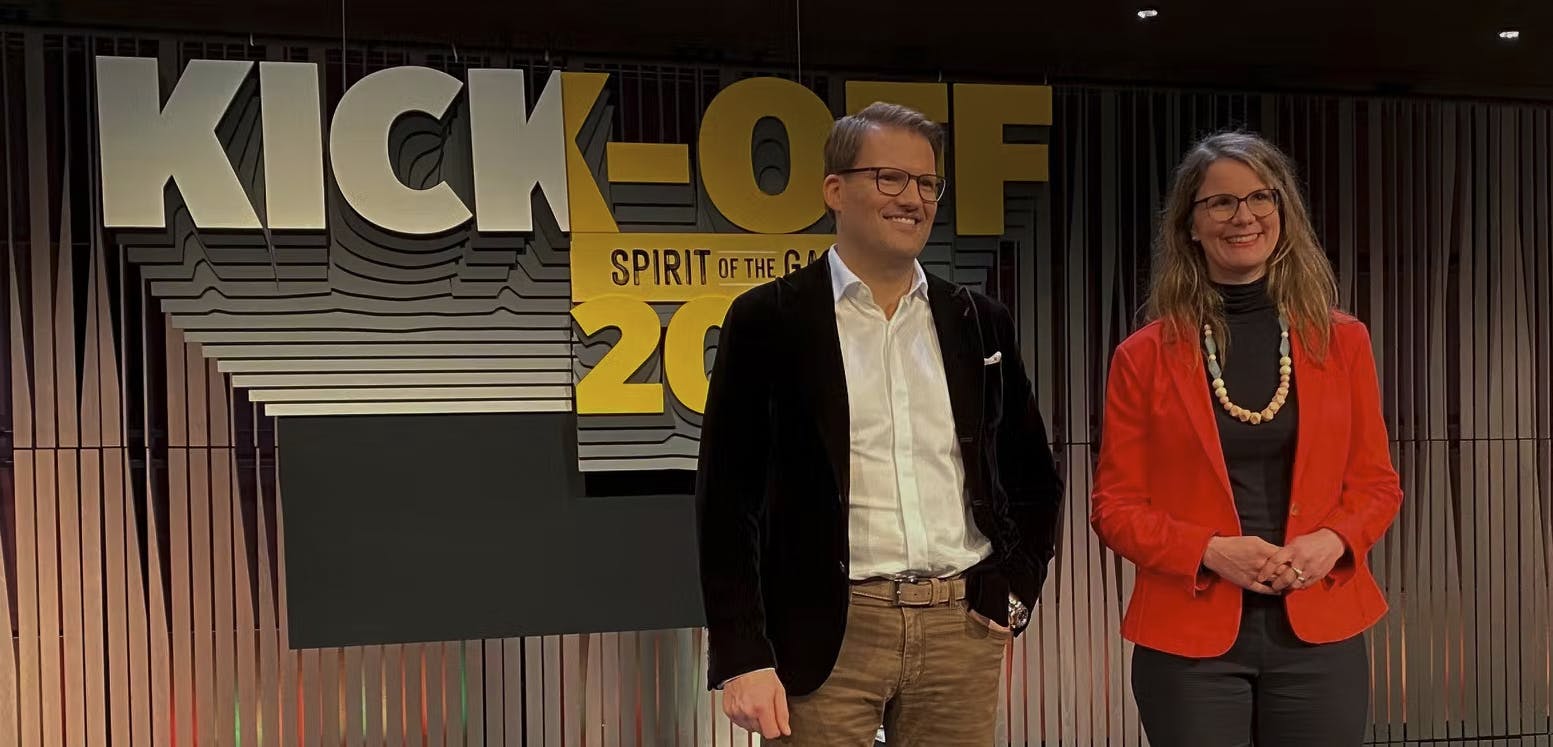 Birna Thórarinsdóttir, Executive Director at UNICEF Iceland, and Robert Wessman, the CEO of Alvogen, signed a collaboration agreement today, under which the companies, Alvogen and sister company Alvotech​​ will donate USD 100 thousand (over ISK 12.7 million) towards UNICEF's struggle against the corona virus. The contribution will be used in UNICEF's participation in COVAX collaboration work in which the fund plays a key role in getting vaccines to over 90 low and middle income countries.
To be able to participate in this important initiative has a special meaning for us in the Alvo companies, and it fits in very nicely with our purpose to enhance the lives and health of individuals all around the globe and increase their access to high quality medicines, regardless of their location or economic status. It was particularly satisfying to announce our support for the project to 2000 employees of the Alvo companies around the globe today. On behalf of our employees, I would like to thank Unicef and Covax for their important work and for giving us an opportunity to lend our support

Róbert Wessman, CEO of Alvogen
We are extremely grateful to the Alvo companies for this important support. The corona virus won't be eradicated unless we eradicate it in all the countries of the world. We need to protect the places with the weakest health systems and make sure that no-one is left behind in the struggle against the global pandemic. That is the objective of this project,"says Birna Thórarinsdóttir, the Executive Director at UNICEF Iceland.

Every year, UNICEF (the United Nations International Children's Emergency Fund), vaccinates close to half the children in the world. Even though the COVAX collaboration does not revolve around the vaccination of children, UNICEF uses its expert knowledge in vaccination to participate in this historical project, since the virus has upset children's lives all over the world. "The responsibility which UNICEF has been entrusted with to vaccinate the world against COVID-19 comes on top of all of UNICEF's other statutory emergency tasks for children and this support is therefore particularly significant.

Birna Thórarinsdóttir, Executive Director at UNICEF Iceland
UNICEF and COVAX collaboration
The objective of the COVAX collaboration is to ensure the provision of 2 billion vaccine doses by the end of 2021. After months of preparation, vaccines, syringes and other equipment are starting to arrive. COVAX vaccines have now reached, among other places, Ghana, Ivory Coast, Cambodia, Sudan, Rwanda and Senegal. Other countries will be added to this group over the coming days and weeks. The evolution of COVID-19 vaccines and the achievements of the COVAX partnership can be monitored in a new dashboard launched by UNICEF.