Adalvo signs licensing deal with MS Pharma for Solifenacin + Tamsulosin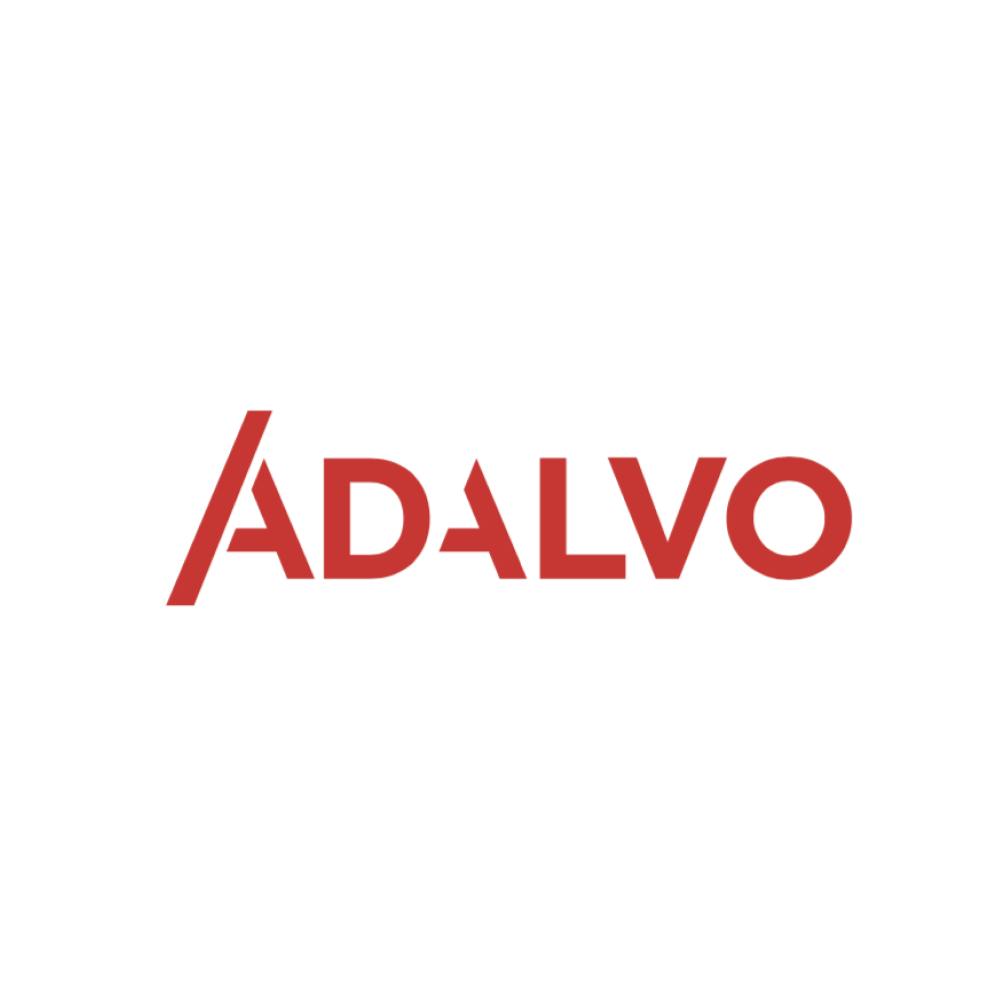 Adalvo announced that they have partnered with MS Pharma, signing a licensing deal for Solifenacin + Tamsulosin in the MENA region.
The product is a fully bioequivalent version of Vesomni MR Tablets, 6mg/0.4mg. Vesomni is a niche product, indicated in the treatment of urinary tract symptoms associated with Benign Prostatic Hyperplasia (BPH) in men, who are not adequately responding to treatment with monotherapy.
Adalvo continues to strengthen its position within different markets, providing patients with high-quality and affordable options for their treatments, together with our partners.
Anil Okay, CEO at Adalvo comments: "We are excited about this collaboration with MS Pharma and extending our presence in the MENA region. This new partnership is key in further strengthening our commercial presence across the globe. The product is very limited within this region, and it is satisfying to bring new options to patients in need."
Kalle Känd, CEO at MS Pharma comments: "For MS Pharma, to sign a new agreement means to increase the access to quality yet affordable products. We are very delighted to sign this licensing agreement with Adalvo. By this, we will be able to bring a niche product to the market and expand our portfolio in MENA. Having the product as a fixed dose combination ensures achieving the optimal therapeutic benefits with a minimal number of tablets, providing greater convenience, and improving patient adherence."
Fur further information visit Adalvo's newsroom.