Adalvo announces DCP approval for Enzalutamide Soft Gel capsules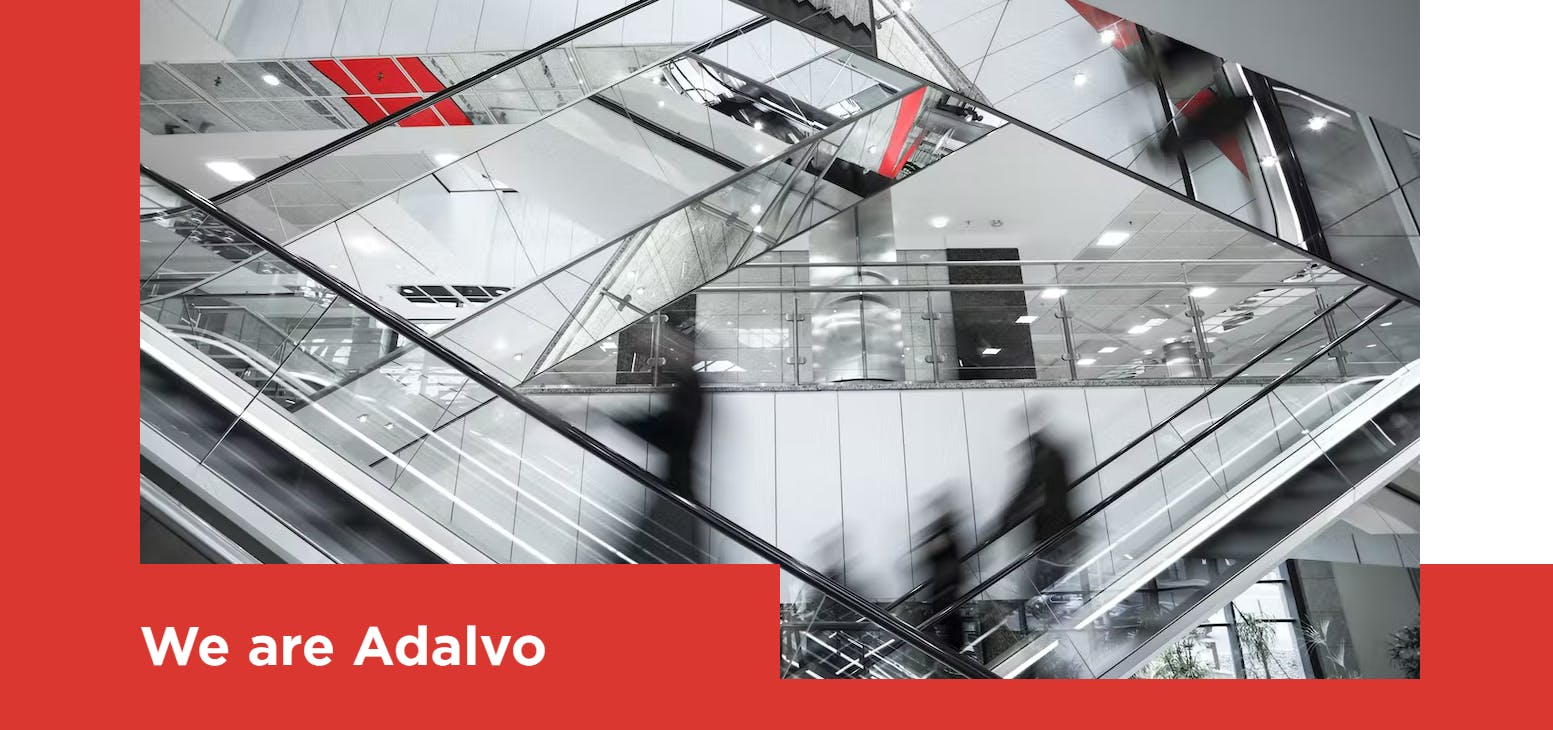 Adalvo announced the successful EU DCP closure of Enzalutamide Soft Gel Capsules.


Adalvos product has been developed based on the reference brand Xtandi (Astellas) 40mg Soft Gel Capsules, which is currently the best-selling androgen receptor inhibitor, used in the treatment of prostate cancer. The product sold at around $2.1bn globally in 2021, according to IQVIA, with stable sales over the recent years. While Astellas has now presented their film-coated tablet version of the product, Xtandi Soft Gel Capsules still remains the main product being sold in several markets, worldwide. We are proud to add that the film-coated tablet version is also part of our portfolio so Adalvo will soon be able to cover on the full range of Enzalutamide products.
For further information visit Adalvo.com