Adalvo and Frontier Biopharma/Zdravlje Sign Licensing & Supply Agreement for Central & Eastern Europe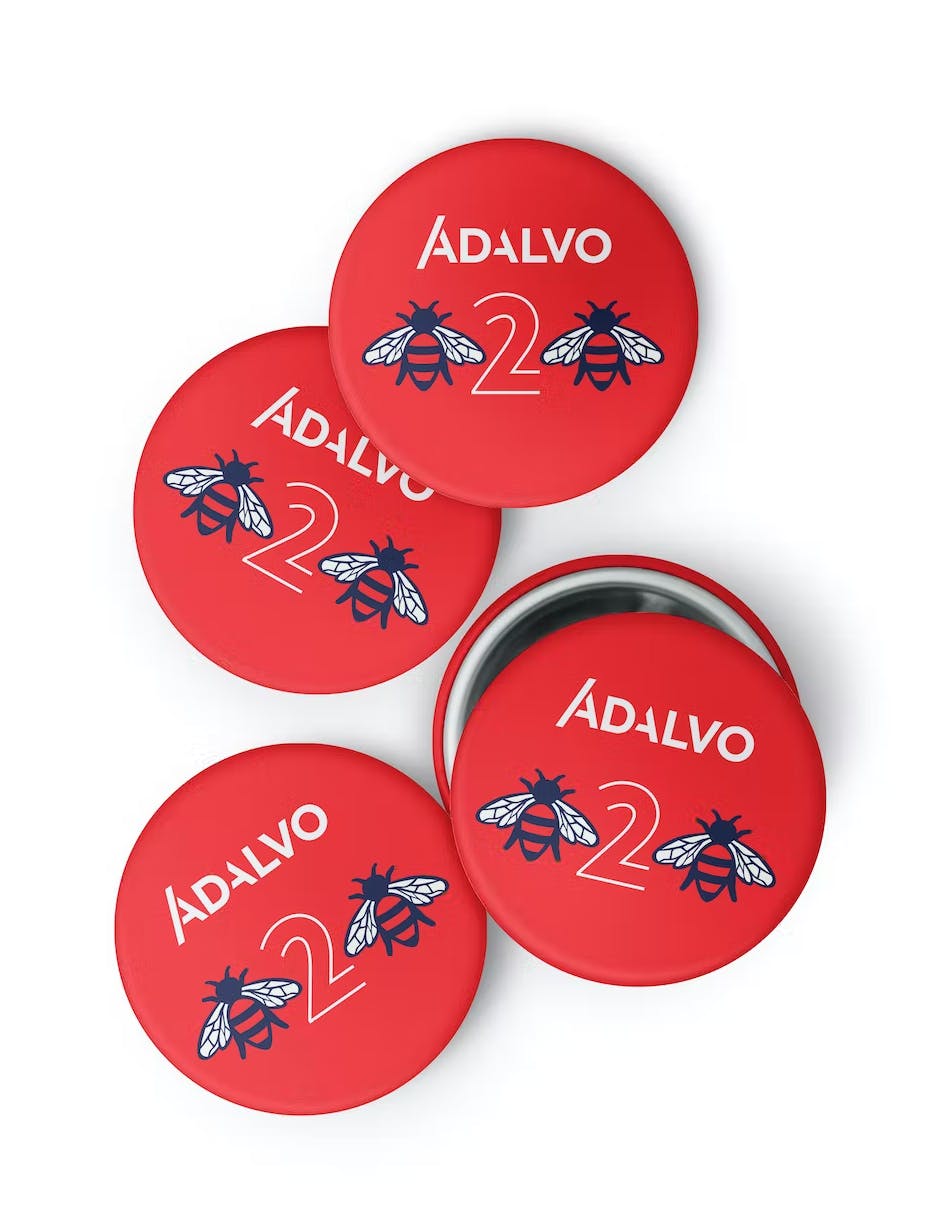 Adalvo and Frontier Biopharma/Zdravlje ("Frontier") have announced their collaboration in several therapeutic areas for the markets of Central and Eastern Europe and the Balkans.
Over the next months and years, this collaboration will extend Frontier's commercial and therapeutic footprint with a basket of more than 30 molecules from Adalvo's advanced development pipeline in high value chronic and niche areas, targeting early-launch and first-generic opportunities where available.
Adalvo and Frontier have signed a licensing agreement for the first asset from that basket from a CNS category which is a leading treatment for relapsing remitting multiple sclerosis.
Kiren Naidoo, CEO at Frontier Biopharma/Zdravlje comments: "We are pleased to reach this important milestone with our longstanding partners, Adalvo. Through this agreement we will bring much-needed, innovative treatment options to our valued patients across our core Central & Eastern Europe and Balkan markets. We look forward to growing our partnership with Adalvo in the coming months and years."
Anil Okay, CEO at Adalvo comments: "We are excited to strengthen our strategic relationship with Frontier by combining their amazing marketing platform with Adalvo's differentiated portfolio. This powerful combination will help us to bring such essential medicines to the patients in need within CEE region".
For more information visit Adalvo's newsroom.