Adalvo and Aristo Pharma sign licensing & supply agreement to commercialise a basket of products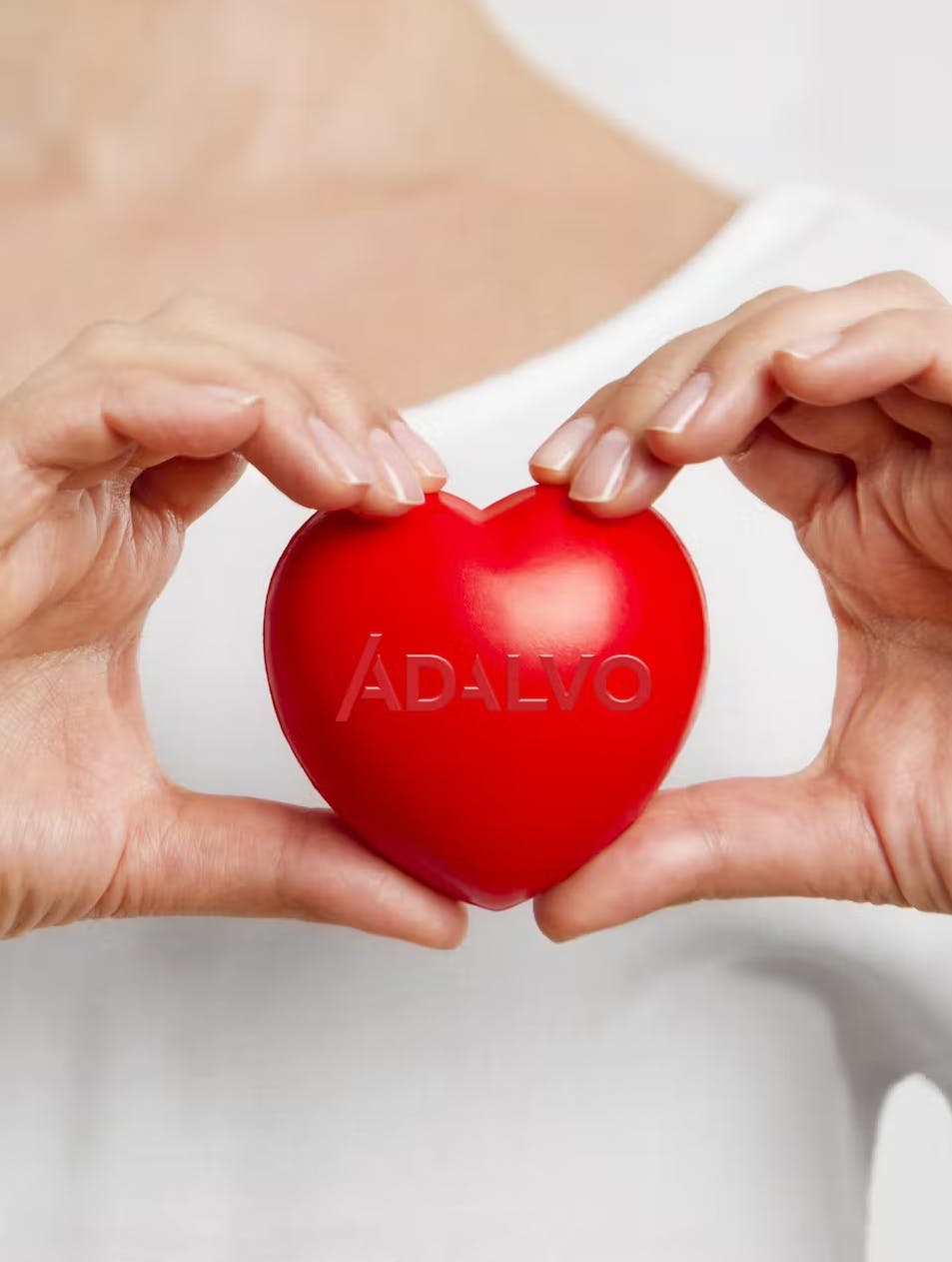 Adalvo has announced that it has entered into a partnership with Aristo Pharma, to commercialize several dermatology products. This licensing and supply agreement includes a basket of five products covering several dermatology indications including, acne, rosacea, psoriasis and atopic dermatitis.
Anil Okay, CEO at Adalvo comments: "We are proud to be partnering with Aristo Pharma; this latest agreement allows us to step into a unique domain that is not pursued by many players in the industry. This enhances our ability to offer differentiated, value-added products to our partners."
Christian Jaaks, CEO at Aristo Pharma comments: "This basket deal underlines the importance of the strategic partnership we have built in the last couple of years with Adalvo. We are proud to increase our presence in the dermatology sector in the European pharmaceutical market, which is fully in line with the company's group strategy. We look forward with great excitement to the next months ahead whilst we continue to expand our portfolio for medical promotion products."
For further information please visit Adalvo's newsroom.