Adalvo advances in the pain domain, offering an extensive portfolio of pain management medication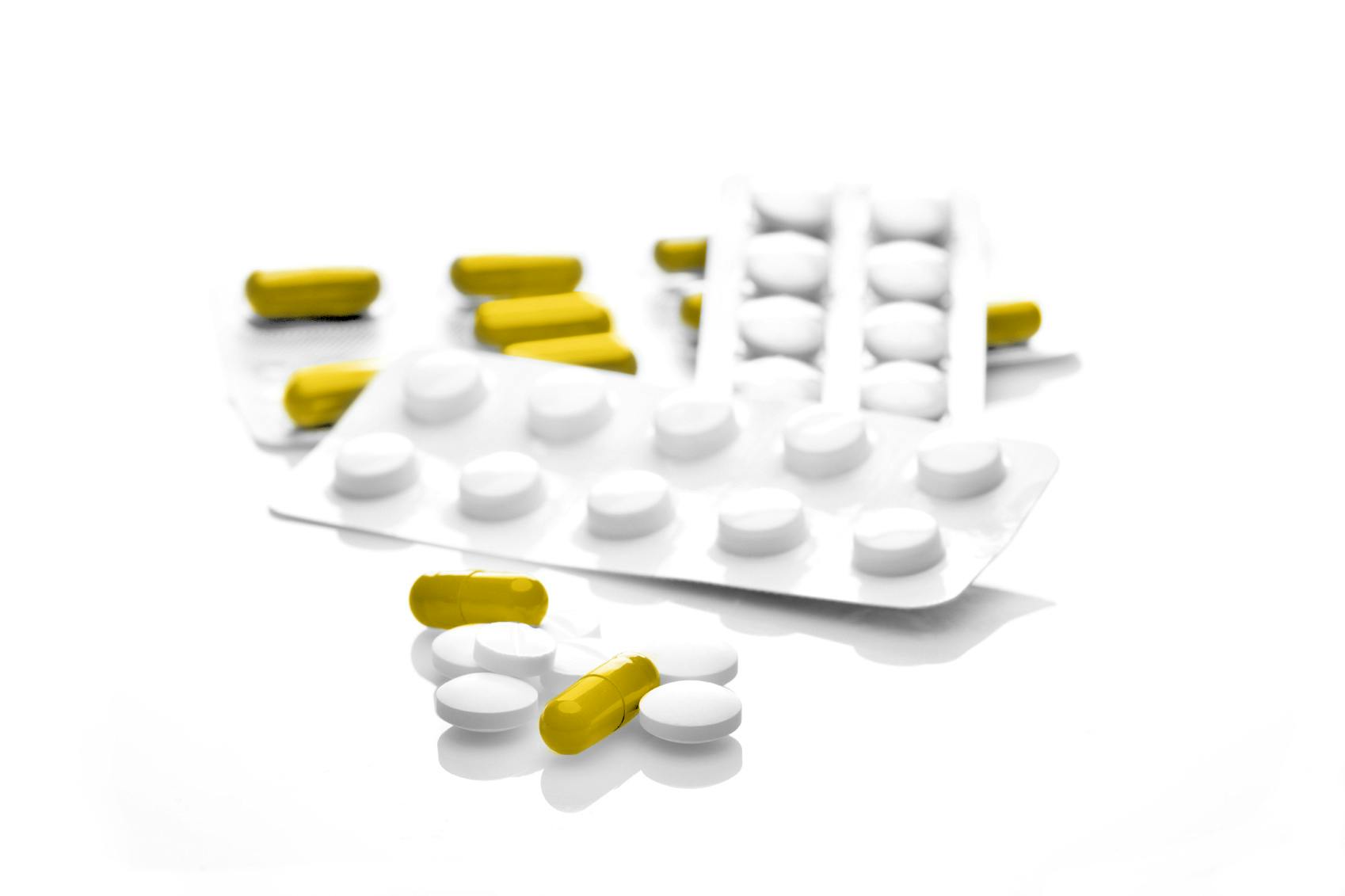 Adalvo continues to strengthen our comprehensive pain management portfolio, covering a unique selection of products conducive to this indication.
Pain is defined as a disturbing sensory and emotional sensation, which results from tissue damage or disease. Additionally, various disorders can cause such discomfort. This ranges from acute short-term pain to chronic long-term pain.
Pain affects us all, at some point or other within our lives. In this respect, Adalvo is focusing its attention on this segment, to satisfy the growing patient need for pain management products. Adalvo is offering an extensive list of products coming from different domains, including generic products, 505b2/added-value and branded/proprietary assets.

Some of Adalvos high-value products include:
Gralise is a one-of-a-kind Gabapentin ER formulation indicated in the treatment of postherpetic neuralgia. The product offers significant patient convenience compared to traditional Gabapentin IR formulations, due to reduced pill burden (once daily). The product is selling over $100mio in the US.

Pregabalin ER is a backbone medication indicated in the treatment of Neuropathic pain. Having a unique formulation, the benefit of this product is increased patient adherence to the therapy through the reduction of the daily administration requirements. Adalvo conducted its own Phase III study with a patient population of over 450 patients, and more than 20 clinical sites. Our product is the only available Pregabalin ER in EU, with a market of annual sales is $2.3bn.

Onsolis® is the first branded product acquired by Adalvo. The brand is an opioid analgesic, indicated in the management of persistent breakthrough pain. Onsolis is a special Fentanyl buccal film product acquired in the US and ready for roll-out globally.

Buprenorphine Transdermal Patch is a complex generic version of Transtec that is using a patch technology to treat severe cancer pain and severe pain which does not respond to non-opioid analgesics.
According to a market research study published by Facts and Factors, the demand analysis of Global Pain Management Therapeutics' market size & share revenue was estimated at approximately USD 72,065.3 Million in 2020 and is expected to generate revenue of around USD 90,501.8 Million by 2026, growing at a CAGR of around 4.8% between 2021 and 2026.
Fur further information visit Adalvos Newsroom.