Alvotech initiates patient study for AVT06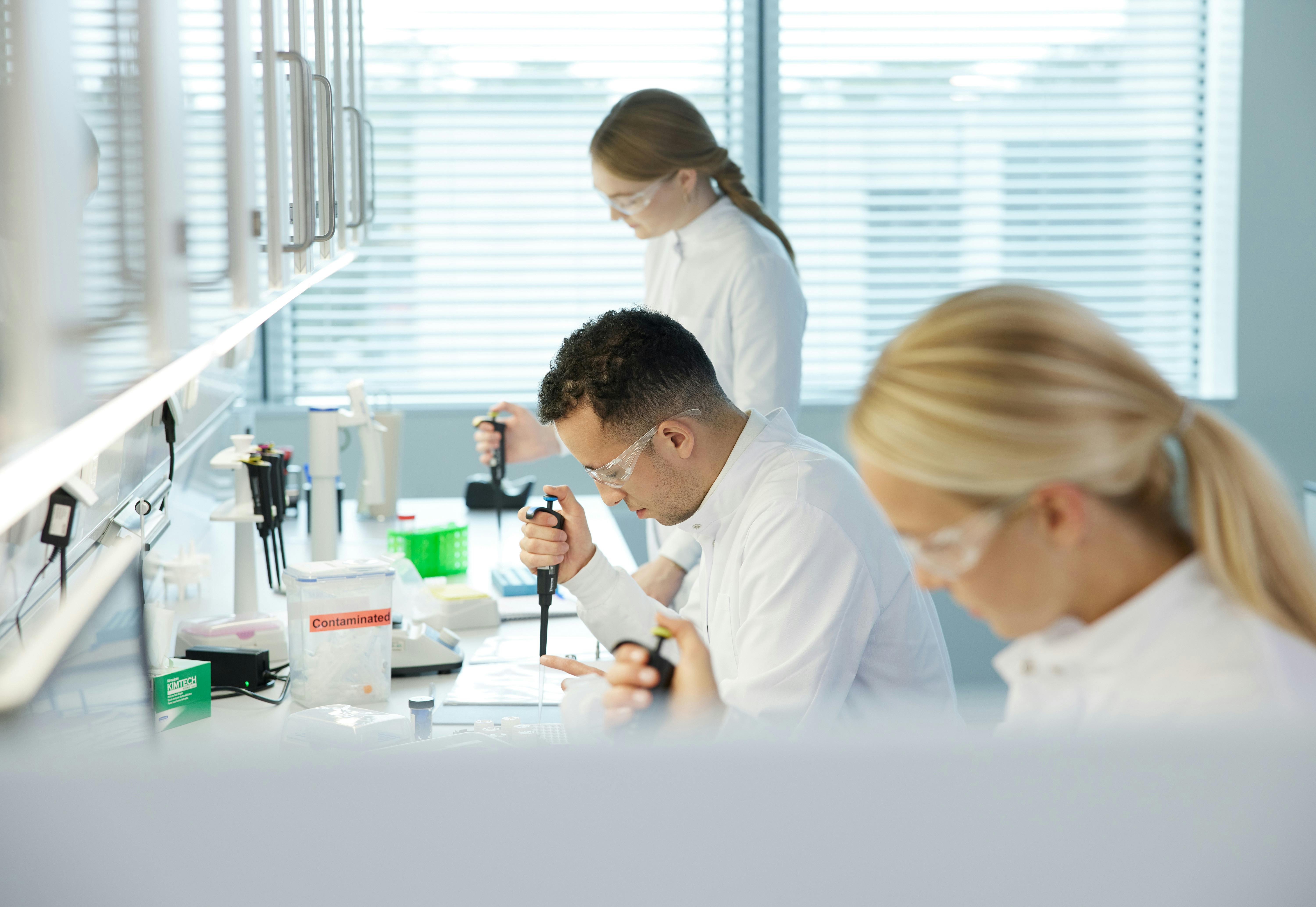 AVT06 is the third biosimilar candidate developed by Alvotech to enter clinical studies
The patient study is expected to enroll approximately 444 participants globally
Alvotech (NASDAQ: ALVO), a global biotech company specializing in the development and manufacture of biosimilar medicines for patients worldwide, announced today the initiation of the company's confirmatory clinical study for AVT06 (aflibercept), a biosimilar candidate to Eylea®. The objective of the study is to compare AVT06 and Eylea® in terms of efficacy, safety, and immunogenicity in adult patients with neovascular (wet) age-related macular degeneration (AMD).
The study (ALVOEYE) is a randomized, double-masked, parallel-group, multicenter, therapeutic equivalence study, and is expected to enroll approximately 444 participants globally. The study's primary endpoint is the change in best corrected visual acuity (BVCA) from baseline to week 8.
Eylea® (aflibercept) is a widely used biologic for the treatment of a variety of eye disorders including ones which can lead to vision loss or blindness, such as wet AMD, macular edema, and diabetic retinopathy. In 2021, world-wide sales of Eylea® were nearly US$10 billion.
We are delighted at the sustained progress of our product pipeline as we continue to leverage our integrated development and manufacturing platform and execute our global biosimilar strategy.

Róbert Wessman, Founder and Executive Chairman
"An important step in the development of our AVT06 biosimilar"
Joseph McClellan, Chief Scientific Officer, added: "The initiation of this patient study marks an important step in the development of our AVT06 biosimilar candidate, and demonstrates Alvotech's commitment to developing biosimilars addressing key therapeutic areas in order to improve the lives of people around the world."
Alvotech's current portfolio of eight products and product candidates target treating autoimmune disease, eye disorders, osteoporosis, respiratory disease, and cancer. Alvotech's lead product, AVT02 (adalimumab), a biosimilar to Humira®, the world's highest grossing medicine (excluding COVID-19 vaccines), has already been approved and launched in Canada and Europe and is expected to launch in the United States on July 1, 2023. Alvotech has also announced positive topline results for AVT04 (ustekinumab), a proposed biosimilar to Stelara®, from both a confirmatory clinical, safety and efficacy study and a pharmacokinetic (PK) study.
For further information visit Alvotech website.